Get the Highest price for your car when you sell it yourself.
Advertise at only $48 for 6 weeks!

Sell by Consignment
Decide your own price! Consignment agents help sell your car at the price you want.
SPONSORED CONTENT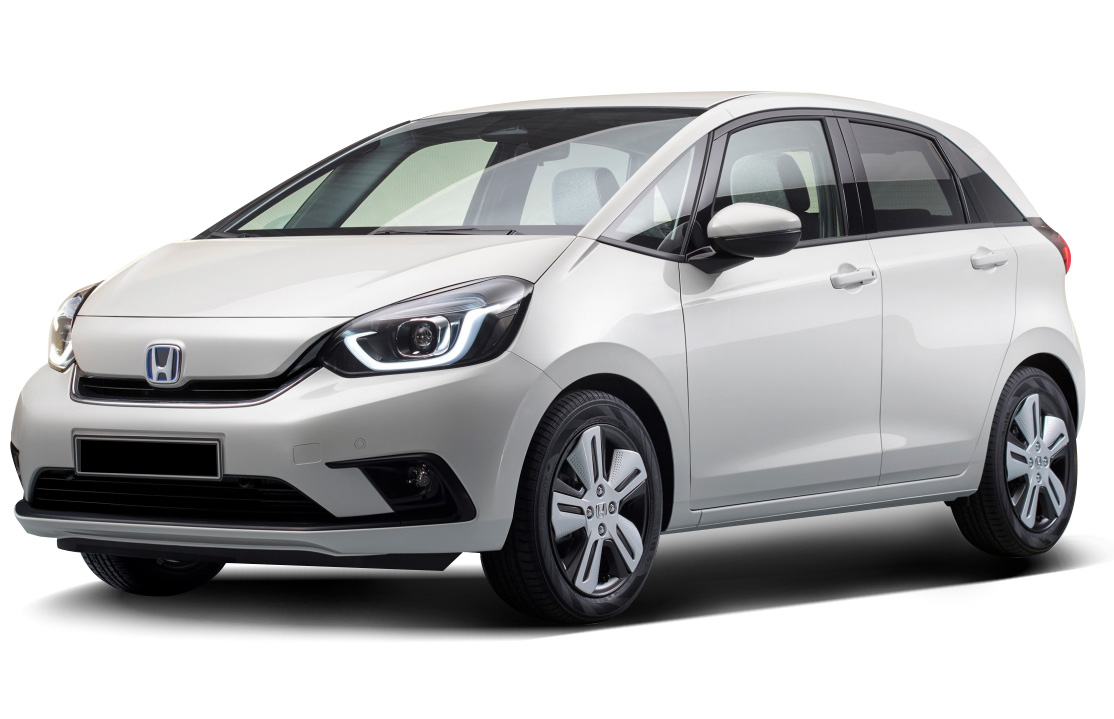 With features like powerful TSI engine, 7-speed DSG automatic gearbox and best-in-class consumption, the Passat is how an executive sedan should be.

Vehicle Inspection Get peace of mind when buying a used car. Send it for a STA pre-purchased evaluation.
Insurance Quotations Get 3 car insurance quotes for your motor insurance renewal.
sgCarMart Connect 100% FREE settlement on Loans, Insurance & Paperwork for direct buyers & sellers.
Sonax Xtreme Brilliant Wax 1 Hybrid NPT

This wax is excellent! It makes me life so easy and wonderful. It is not only easy to use but also keeping my car clean! Moreover, I bought it after I learnt that Sonax make the BMW range of waxes and polishes. Your car needs to be clean before you use it. Therefore, I would...

Read More
Pioneer TS-B400PRO

These tweeters are of high quality manufacture. The multimount kit included allows for a variety of mount options: flush, surface, directional. I choose the directional mount to aim the tweets at the listeners and the mounts work well and look finished. Overall, a brilliant ...

Read More
Pioneer TS-A1702C

I didn't get to enjoy these speakers the way they were intended to be enjoyed, but I can say this, when I saw these speakers and all they came with I was sure I was getting the best. They made a world of difference! I did not expect such a different but it sounds 100% cl...

Read More
5 mins ago

4,987 views

7 mins ago

3,495 views

12 mins ago

86,544 views

14 mins ago

3,164 views

16 mins ago

8,170 views

30 mins ago

670 views

30 mins ago

69,118 views

33 mins ago

859 views

36 mins ago

3,283 views

38 mins ago

2,026 views

40 mins ago

443 views

57 mins ago

19,330 views

An hour ago

168,221 views

An hour ago

2,401 views

An hour ago

74,557 views

An hour ago

2,332 views
Movement of upcoming COE prices
Both Cat A & Cat B prices will fall
Only Cat A price will fall
Both Cat A & Cat B prices will rise
There will be not much of a change to prices