Purchase a BRAND NEW Honda Fit with Vin's Auto NOW!
Be automatically enrolled into our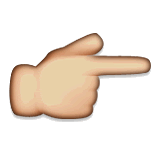 TAILORED FOR YOU PROMOTION!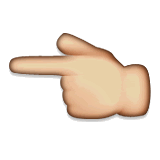 Are you new to car ownership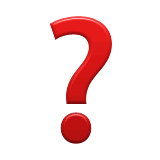 Do you want to protect your first prized possession with all that it takes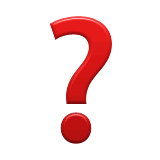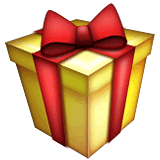 Vin's Auto will throw in a FREE C-Quartz Ceramic Coating with $1,288 for your brand new ride!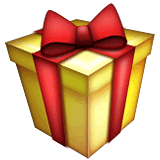 A mystery gift also awaits you!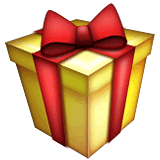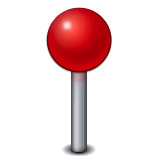 160 Sin Ming Drive, #03-03, Sin Ming AutoCity, Singapore 575624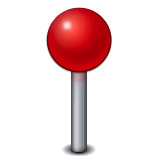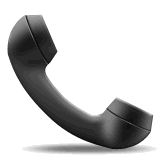 Call/SMS/Whatapp 9188 9880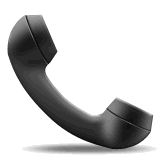 At Vin's Auto, we import our vehicles directly from source and we can prove to you that at any one point of time, we have
at
least 100 vehicles in our pre-order list
. This puts us in a similar position as the Authorised Dealers as we can deliver your
car in just a few weeks once it passes inspection.
And because of our greater economy of scale, you're likely to get a
much more competitive price
for the car of your choice.
Over and beyond that, because we also have our own in-house car workshop, you'll be getting your parallel import warranty directly
from us. This gives our clients the assurance that we're here to stay for the long run. The relationship we have with our clients goes
over and beyond from just receiving your car but with every servicing and maintenance that you complete with us.
Honda Fit 1.3 G F-Package (A) -
$65,800
( 1 bid guaranteed COE without top-ups, Cat A rebate at $26K, Cat B rebate at $36K. )