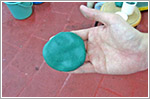 01 Sep 2007
Claying is the process of removing contaminants that are on your paint surface. It should be done after you have washed your car, before polishing or waxing.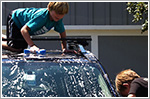 01 Sep 2007
All it takes is a 4-step process that will take less than a day and your car will look like brand new.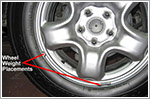 01 Sep 2007
An imbalanced tyre is a tyre/wheel assemble with uneven distribution of mass about the centre-line and can prove to be fatal if it's not solved.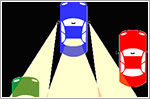 01 Sep 2007
Don't have a sense of security because you can't find the right angle for your car mirrors? Here's a walkthrough on how you can solve that problem of yours.
01 Sep 2007
What are some of the devices available in the market that can remove blindspots? We explore some available options, like mirrors, cameras and sensors.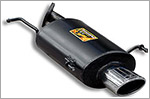 01 Sep 2007
Can't wait to pimp up your ride? Here are 15 ways to modify your car without having the need to get caught by the traffic police.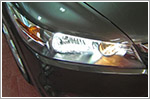 01 Sep 2007
What are the guidelines you need to follow when it comes to installation of aftermarket headlights?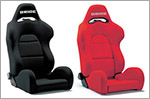 01 Sep 2007
Aftermarket modifications on your car can be a headache when it comes to vehicle inspection. Here are the guidelines for you to better understand the system.