This is an old car model that is no longer for sale by the local distributor since Dec 2012.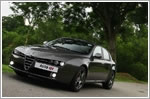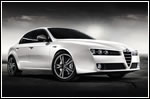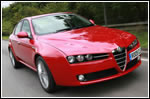 31 Aug 2009 | International News | Alfa Romeo Car News
Alfa Romeo has announced two new engines will be introduced to the 159 range, a turbocharged petrol unit and a new 2.0 litre diesel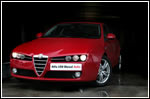 Car Review - Alfa Romeo 159 1.9 JTDM (A)
20 Oct 2008 | Text and photos by Amery Reuben | Alfa Romeo Reviews
Just why is it blasphemous to shoehorn a diesel into an Alfa? Are we still stuck with the notion of diesel being dirty, unrefined and taxi-like in character? Will most shy away from the unbe...
Topic Title
Replies
Last Action