This is an old car model that is no longer for sale by the local distributor since Dec 2011.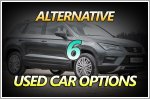 6 used car models you may not have considered
07 Jan 2023 | Jeremy Chua, Photos by Editorial Team | Car Buying
If you're shopping for a pre-owned car, chances are you're looking at popular models such as the Toyota Corolla Altis, Honda HR-V, and Hyundai Avante. But widen your search and some interest...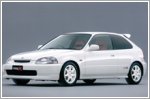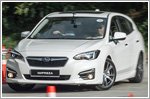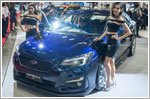 Topic Title
Replies
Last Action