Past Car
Models no longer being sold by local distributors.
Model unavailable since Feb 2021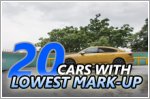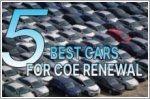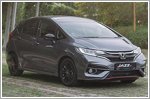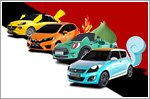 Pokecars for the aspiring Pokemon master
30 Aug 2016 | Text by Editorial team, Images by Design team | Features
You don't 'Gotta catch 'em all' - just one PokeCar that gets you Pokemon Go-ing. Here are some of our favourite cars to get you started.
Topic Title
Replies
Last Action