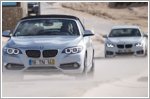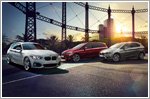 22 May 2017 | Text and Photos from Performance Motors Limited | Features
Significant savings, great mileage and enjoyable driving. Take advantage of rebates before car prices rise in 2018.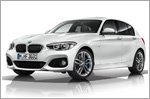 BMW unveils new models for 2016
20 May 2016 | International News | BMW Car News
BMW has unveiled new M Performance models of its 1 and 2 Series range, as well as a plug-in hybrid 7 Series model from its iPerformance range.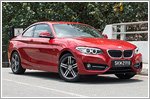 Topic Title
Replies
Last Action