This car has been nominated as best Premium Large SUV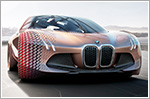 100 years of BMW Group mobility
09 Jun 2016 | Text by Nigel Yong, Photos by BMW Asia | Features
Over the past 100 years, much has been achieved by the Munich-based BMW Group, from an aircraft engine manufacturer to a leading premium motoring marque.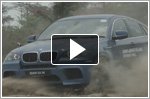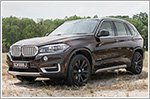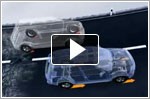 What makes the BMW's xDrive system that good?
01 Nov 2012 | Text by Julian Kho & BMW Asia, Photos by BMW Asia | Features
The BMW xDrive is an intelligent all-wheel drive system that monitors the driving situation constantly and distributes drive power smoothly between the axles.
Topic Title
Replies
Last Action