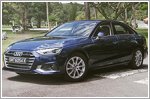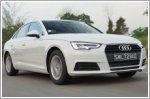 Going green with the Audi A4 Sedan
15 Nov 2019 | Julian Kho in Genting Highlands, Malaysia | Features
We took close to seven hours to get to Genting Highlands from the border with an Audi A4. Longer than expected? Well, we were being eco...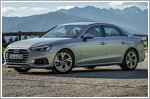 The updated Audi A4: All you need to know
23 Jul 2019 | Julian Kho in Bolzano, Italy | Features
We got up close and personal with the recently facelifted Audi A4 to see what the key changes are. Here are five things you need to know about the car.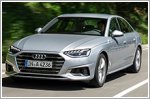 Topic Title
Replies
Last Action