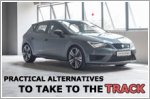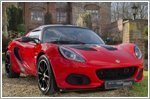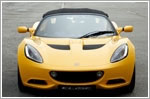 Car Review - Lotus Elise 1.6 (M)
27 Sep 2010 | Text by Julian Kho, Photos by Julian Kho & Siddiq Bin Sulaiman | Lotus Reviews
Lotus has grabbed the bull by the horns with the all-new Lotus Elise 1.6. Not only is it fantastic on the road, it's something that combines fun and frugality.

16 Apr 2009 | International News | Lotus Car News
Lotus have substantially reduced CO2 emissions and improved fuel consumption for their 2010 Elise and Exige.
Topic Title
Replies
Last Action