This is an old car model that is no longer for sale by the local distributor since Oct 2022.
This car has been nominated as best Compact Executive Sedan

Vote for this car now!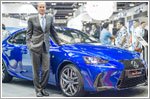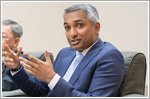 Behind Lexus' new face and future directions
19 Jan 2016 | Text by Editorial Team, Photos by Low Fai Ming | Features
We caught up with the General Manager of Brand Management of Lexus Asia Pacific Division for a better understanding of the Lexus brand and its future plans.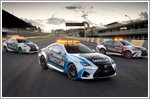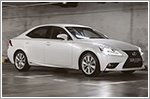 Topic Title
Replies
Last Action