› Go To Picture Gallery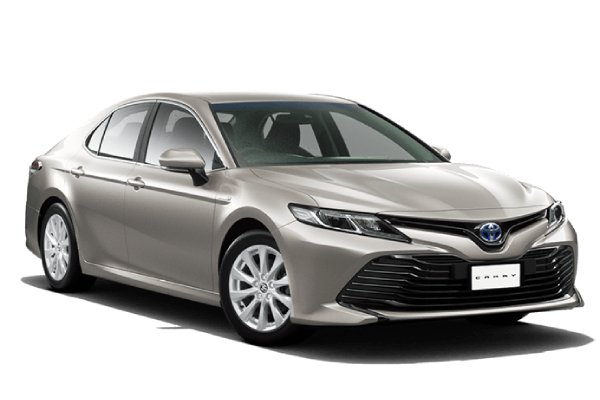 | | | |
| --- | --- | --- |
| | Sold by | |
| | Contact | 67637757 |
| | Address | 33 Ubi Avenue 3 #01-75/76/77 Vertex |
| | Built in | Japan (launched 2017) |
| | Variants | |
| | Predecessor | Toyota Camry Hybrid (2015-2015) |
| | User Ratings | |
28.4km/L
215bhp
| | | | |
| --- | --- | --- | --- |
| | | | 4 bid guaranteed COE without top-ups. |
Downpayment $1,988! Monthly instalment $2,237! Private Hirer Loan Available! Ready stock with VAC ready! Able to provide chassis number upon booking! New shipment just arrived! Contact me directly with more info.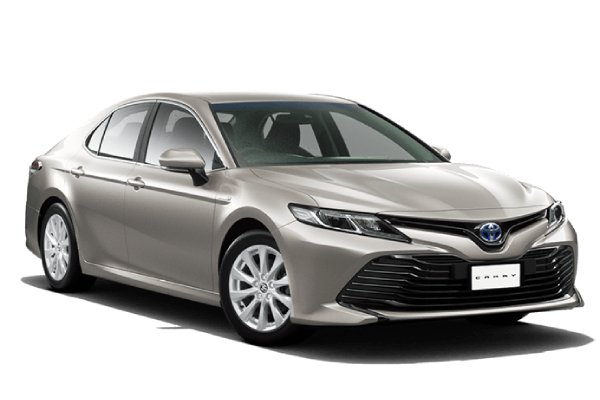 Toyota Camry Hybrid Speedo Motoring Edition
4 stars - based on 3 reviews

---
| | |
| --- | --- |
| | A very good sedan with power and efficiency ` |
Having driven this Sports Sedan Hybrid, I can say this is by far one of the best in its class I've seen. I have driven many European marques, aside from their hefty price tag, this car is comparable in terms of performance, reliability and comfort and most of all, great mileage attained over a tank of petrol. Yeah, is a bit light when driven fast but is very stable with instant acceleration when you need it, thanks to the the dynamic force engine that maximize power with least consumption. Not regrets owning one.
Read More »
Previously driven an SUV, I was initially worried about switching to a sedan. But once I started to drive my new Hybrid Camry Ascent 2.5, I could feel the comfort and really felt enjoyable driving it. Being also the first Hybrid car for me, it felt good not to think too much about high petrol cost without compromising power (2.5l with electric motor is a lot of power!). Wide body and short back makes it look more like a coupe than a family sedan.
Read More »
| | |
| --- | --- |
| | Camry Hybrid 2.5A Ascent Sport ` |
Have been using Camry since G6 (yr 2008) and G7 (yr 2014). From spec this model dimension all increase from previous model, but when sit inside, you will feel smaller than before. Only exterior look bigger and longer than before.
Read More »


| | | |
| --- | --- | --- |
| Topic Title | Replies | Last Action |