This is an old car model that is no longer for sale by the local distributor since Jun 2021.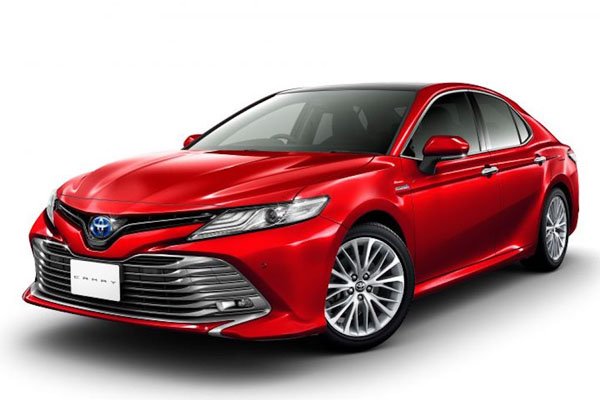 Built in
Predecessor
Toyota Camry (2015-2019)
User Ratings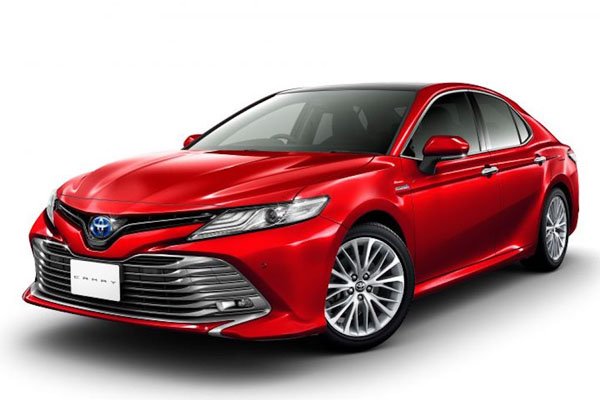 Toyota Camry
4 stars - based on 3 reviews
What We Like

Looks fresh and edgy

Cabin is nicely appointed

Comfortable and relaxing drive

Nicely-weighted steering

Spacious enough for three at the back

What We Dislike

Frontal grille not our cup of tea


---
| | |
| --- | --- |
| | Most reliable car I have owned ` |
Great car to have. Especially the hybrid which is powerful and fuel efficient. Able to get about 900km for a full tank..
Read More »
Looks and feels very uncle car. I think uncle's also wouldn't want to buy especially with better looking cars at same or even lower price range. Don't know why Borneo so gum-gum not bringing in the Hybrid variant with full LED lights headlights and turn-signals. The Hybrid variant looks little bit better + better fuel consumption figures. PIs already selling Hybrids. Borneo waiting for sky to fall. Better off getting a Honda Civic/Accord at this rate.
Read More »
| | |
| --- | --- |
| | Live FASHION SHOW lead by the New TOYOTA CAMRY ` |
This car has it all in terms of exterior styling and interior make up. The way the car is built is marvellous. Many would have anticipated the release of the popular camry. These are the resons why. I have summarised the points and reduced the unneccesary explanations. Quite self explanatory..
Read More »


| | | |
| --- | --- | --- |
| Topic Title | Replies | Last Action |