This is an old car model that is no longer for sale by the local distributor since Mar 2022.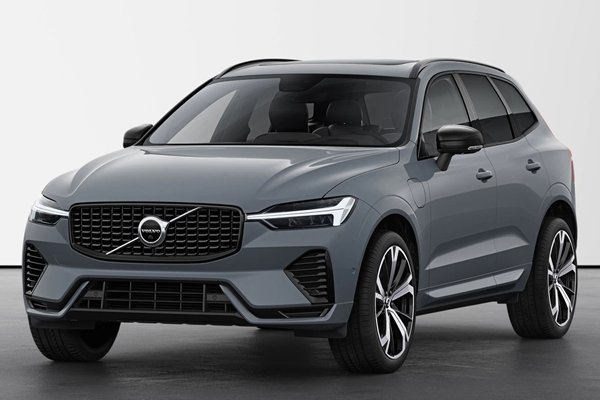 Built in

China

(launched 2020, facelifted Mar-2022)

User Ratings
| | | |
| --- | --- | --- |
| $313,000 (Mar 2022) | | |

66.7km/L
448 bhp
8-speed (A)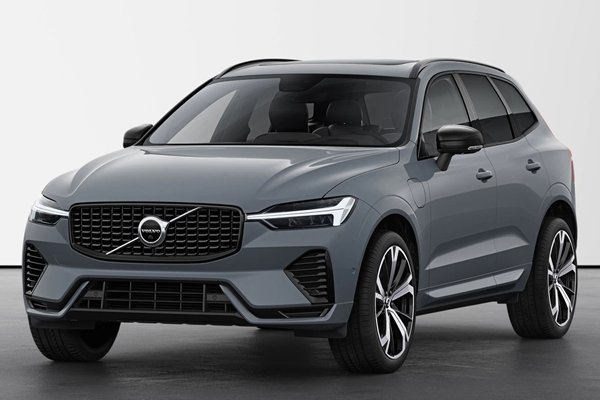 Volvo XC60 Recharge Plug-in Hybrid
4 stars - based on 1 reviews
What We Like

Hot-hatch rivalling acceleration

Well-built interior

Has green credentials to boot

What We Dislike

Generous use of high-gloss black can be difficult to keep clean

Air-conditioning controls are a hassle to access


---
| | |
| --- | --- |
| | Hybrids can be exciting too ` |
I've always been a fan of volvo cars. Reliable, affordable and eye catching. This premium marque has been known for producing tough wagons and suvs, made of a metal we volvo lovers call "Volvonium". But of course, it has taken a step forward by producing hybrid vehicles, such as this XC60. Overall, the XC60 is more for the family guy who not only wants the space, but also the performance. With a century sprint of 5.3s (not bad for an suv), it also handles all the turns well and is suited for a bumpy ride. And the sprint is not bad, considering its weight of 2127kg. The drive train delivers good fuel efficiency, and is good for those who wants to save more on petrol cost. The instrumental panels are effortlessly incorporated and it is very user friendly and stylish, with repayable instructions on how to use whatever buttons. With a boot space of 505 litres, this is surely one of the most in its class. However, being a volvo owner before, maintenance cost may be a problem as parts are relatively more expensive than that of say, Audi. But overall, this SUV is a hit as at about $29X,XXX, (after coe) why not go green and pamper yourself with this beast and be unique, better than being another bmw x3 driver.
Read More »


$0 down payment, 100% ownership freedom.
Flexible 3 to 36 months
Fixed monthly fee
Explore Car Leasing now!
| | | |
| --- | --- | --- |
| Topic Title | Replies | Last Action |