We bring you the latest updates direct from the car showrooms.

Filter by

| | |
| --- | --- |
| Alert me to all Kia Promotions | Add |
Kia Stinger

Posted on: 21-Oct-2020

Enjoy savings of up to $16,000 on the #KiaStinger on the Kia Online Purchase page! Register now to nab the Stinger at a steal!

Kia Sorento Diesel 2020

Posted on: 13-Oct-2020

The wait is almost over for the all-new Sorento, find out about our Early-bird Special now!

Kia Sorento Diesel

Posted on: 13-Oct-2020

Enjoy the best deals on our last few Kia Sorento units, with prices starting from as low as $140,999.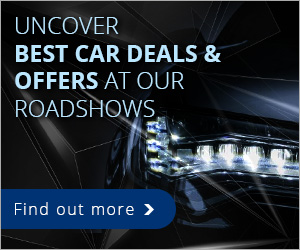 Be alerted to promotions from your favourite brands via your email.
Select a Car Brand