Audi's 7-Seater SUV. With Panoramic Roof & More Options. Ready Stock at the showroom. Visit Us Today!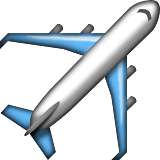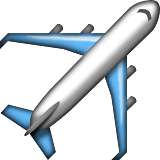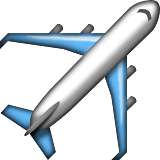 EARN UP TO 80,000 KRISFLYER MILES WHEN YOU PURCHASE A NEW CAR FROM US!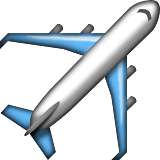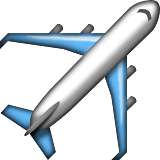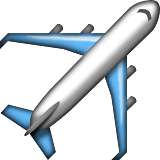 F1 Auto Cars and KrisFlyer join hands to deliver the most exciting benefits to the customers.
Hurry up and get the most out of this exclusive partnership!
Our core values embody who we are.
Our values are the foundation of our culture, our brand and our business strategy.
INTEGRITY - DELIVERING TRUE VALUE FOR MONEY - CUTTING-EDGE KNOWLEDGE - V.I.P. SERVICE - TOTAL CUSTOMER SATISFACTION
F1 Auto Cars - Specialists in Performance and Luxury Cars
Audi Q7 2.0 40 TFSI quattro Tip 7-Seater (A) -
$259,000
Audi Q7 2.0 45 TFSI quattro Tip 7-Seater (A) -
$262,000
Audi Q7 3.0 TFSI quattro Tip 7-Seater (A) -
$319,000
( 4 bid guaranteed COE without top-ups. )