New Toyota Camry Hybrid 2.5 Ascent Sport direct imported from Japan!
100% Delivery Track Record for more than 15 Years.
Casetrust-SVTA Accredited Company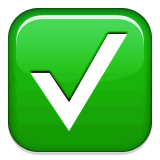 Downpayment $1,988!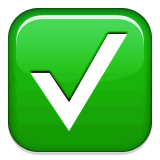 Monthly Instalment $1,823!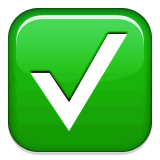 Ready stock with Chassis upon booking!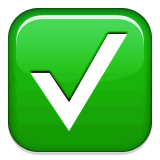 Comes with Guaranteed COE!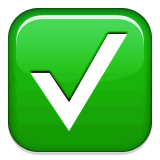 In-house Financing Available!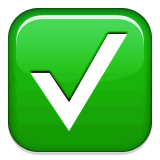 Full Accessories!
Call us at 6763 7757 to speak to our Friendly Sales Consultant for more details!
Main Address: 33, Ubi Ave 3, #01-75/76/77 Vertex, Singapore 408868.
Toyota Camry Hybrid 2.5 Ascent Sport (A) -
$163,988
( 4 bid guaranteed COE without top-ups. )