CELEBRATE NATIONAL DAY WITH A NEW DRIVE.
Enjoy this National Day with
[email protected]
deals.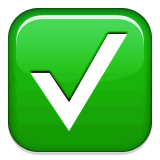 $300 Ogawa Voucher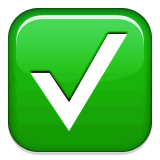 Complimentary 5-year BMW Service Inclusive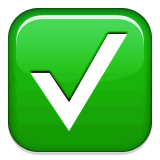 Complimentary 5-year BMW Extended Warranty
BMW CAR CARE CREDITS.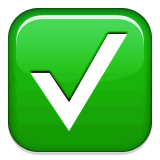 Refer a friend and receive $1,000 worth of Car Care credits.
ONLINE EXCLUSIVES — LIMITED-TIME DEALS.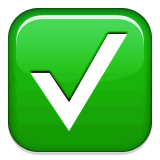 Complimentary $50 fuel voucher when you purchase your desired BMW by registering your interest or booking online.
GET REWARDED WITH BMW LOYALTY BONUS.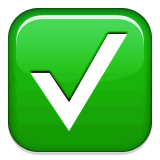 Enjoy 2 complimentary BMW Contactless Collection & delivery services upon new BMW purchase.
THE PERFECT TIME TO OWN YOUR DESIRED BMW.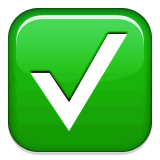 BMW 3 Series: From $251,888.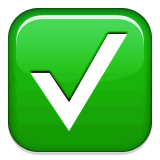 BMW X1: From $231,888.
ALL-ELECTRIC DRIVING JOY.
Drive home your desired BMW Electric Vehicle or BMW Plug-in Hybrid to enjoy the Electrified Package, which includes: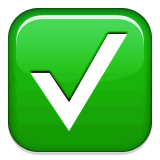 Complimentary home evaluation for EV charger installation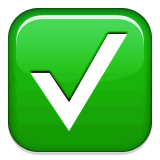 6 years' BMW Service Inclusive without mileage limit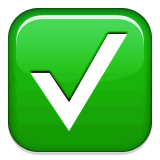 5 years' or 200,000 km BMW Extended Warranty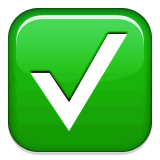 8 years' or 160,000 km warranty for the High-Voltage Battery System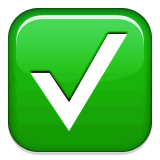 Choice of either BMW Home Charging or Public Charging Package
UNBEATABLE DEALS INCLUDING CAT A COE DRIVES.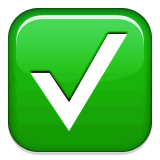 BMW 1 Series: From $182,888.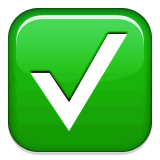 BMW 2 Series Gran Coupé: From $188,888.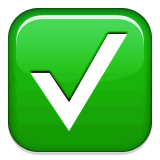 BMW 7 Series: Savings of up to $15,000.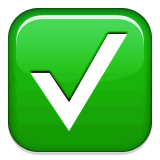 BMW 8 Series: Savings of up to $20,000.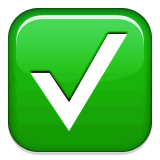 BMW X7: Savings of up to $10,000.
Find out more at the BMW Digital Showroom on PML's BMW website or call 1800-2255-269 for more details.
*T&Cs apply.