Come and test-drive the all-new Toyota Yaris Cross now! Find out why it is one of the most highly sought after car in Japan!
Venture Cars Pte Ltd Exclusive Collection Promotion
Toyota Yaris Cross 1.5G Petrol from $135,588 with Guaranteed COE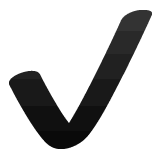 Lowest Interest Rate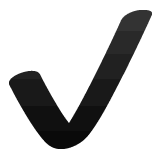 100% Loan Available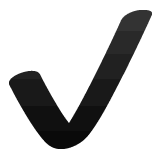 Comes with High COE Rebate Value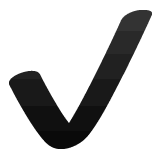 Android Touchscreen Player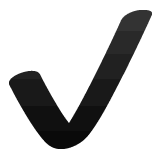 Leather Seats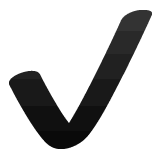 Iroad Front & Back Recording Camera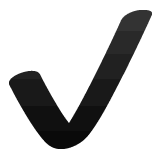 Solar Film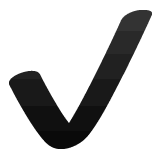 5 Years / 130,000 Km Warranty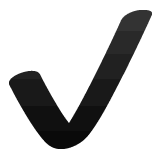 VAC Ready Stock Available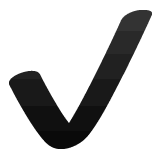 Highest OMV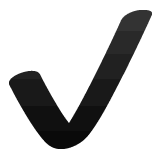 Low Depreciation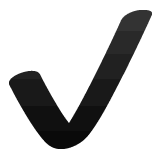 Dedicated In-House Workshop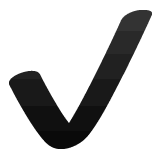 CaseTrust Accredited Dealer
You deserve a New and Better car. shop at Venture Cars today for a pleasure experience. PM us today to find out more! Do feel free to also contact us for a non-obligatory discussion. So what are you waiting for? Seize this once in a lifetime opportunity to drive home your point!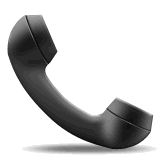 Call us today : 6552 8800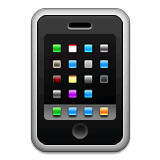 WhatsApp Us : 8826 8800
Venture Cars was established in 2009 to meet the rising demand for brand new cars. Since our inception, we have proudly delivered more than 1,000 cars!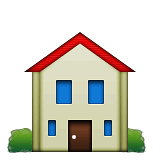 Address
33 Ubi Avenue 3
Vertex Building
#01-47/48
Singapore 408868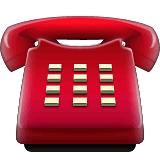 6552 8800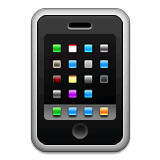 8826 8800
At Venture Cars, we take pride in serving our customers to the best of our abilities. We believe in being transparent and we work hard to meet the strict guidelines that are set up by the Singapore Vehicle Traders Association (SVTA).
Toyota Yaris Cross Hybrid 1.5 X (A) -
$143,388
( 4 bid guaranteed COE without top-ups. )