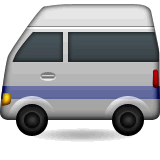 Latest Euro 6 Engine. Immediate Delivery. Comes with 5 yr/130,000km warranty. Ready stocks @ $56,800.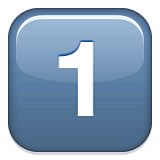 We believe in upholding honesty and integrity for ALL our business dealings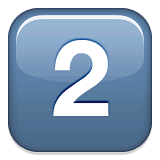 Rest assure we will treat your vehicle as our own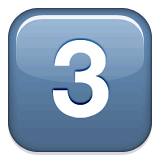 We listen and take all customer feedbacks attentively
Look no further than Tan Wei Auto Pte Ltd for all your motoring needs!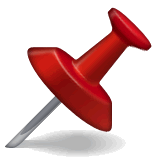 9 Tagore Lane #02-01 9@Tagore S(787472)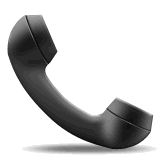 6459 5535
OR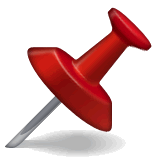 60 Jalan Lam Huat Carros Centre #05-14/15/16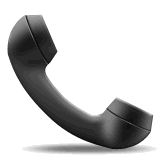 6457 5535