---
Chinese companies Pang Da and Youngman have agreed to purchase troubled Swedish carmaker Saab, in a deal worth 100 million Euros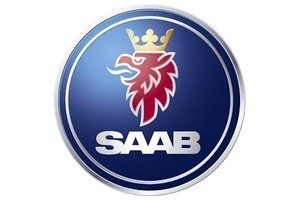 The news was announced by Saab's parent company, Swedish Automobile N.V., and the agreement means that both major Swedish carmakers are now in the hand of the Chinese, with Volvo having being bought by Geely in 2009. Pang Da and Youngman have paid about 100 million Euros for 100% of Saab Automobile and Saab GB.
Saab had been in dire financial straits this year, with a Swedish court having appointed an administrator to have the carmaker declared bankrupt. Pang Da and Youngman had previously made an offer for Saab, which was rejected by Saab's CEO Victor Muller, but Muller has now rescinded his decision, paving the way for the Chinese companies to take control of Saab.
Saab and Pang Da Youngman have signed a Memorandum of Understanding (MoU) for the deal, which is valid until November 15, as long as the restructuring process of Saab continues. The final deal, which stipulates that the sum will be paid in instalments, is subject to receiving approval from Chinese authorities and other Saab shareholders.