---
Daihatsu will end production of its convertible kei car - the Copen, after 10 years of production following falling sales numbers.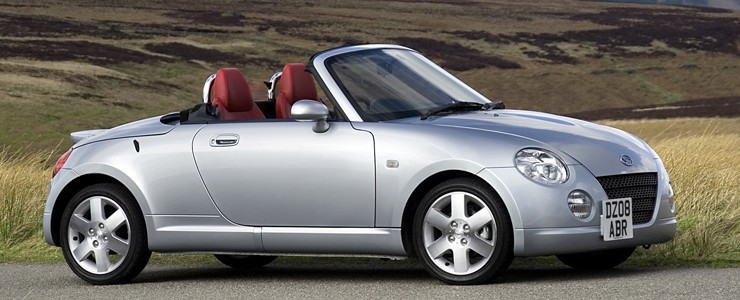 The well-received Copen kei car, by Toyota's sub-brand Daihatsu is ending production. The Copen was the smallest convertible around our local roads, and sadly, that soon would be a thing of the past.
The Copen, a two-seater roadster was more of a go-kart (size wise) than a proper car, with a 1.3-litre turbocharged four-cylinder engine. It was a favourite for being a no-frill fun. But after ten years of production, there aren't enough customers to justify its continued production.
As a result, Daihatsu is reportedly discontinuing the line, with no plans for a successor. A 10th anniversary edition is also in the works, with a limited production run of just 500 units.