If you haven't had a dash cam installed in your car already, here are five reasons why you should go out and get one right now.

n-car dash cameras, or dash cams, are now a common sight in almost every car in Singapore. For every driver, dash cams add an extra layer of security and assurance, by acting as a
witness in the case of any incidents or accidents encountered on the road.

If you don't have a dash cam installed in your car yet, here are five reasons why you should go out and get one now.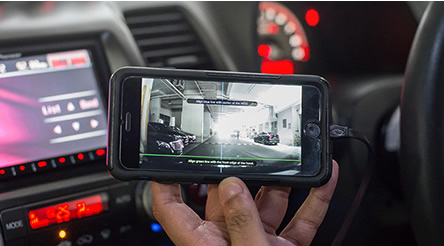 1. TO PREVENT YOU FROM GETTING INTO ACCIDENTS
Some higher-end premium dash cams like the Thinkware F800 feature a range of safety systems to help you become a safer and better driver on the road. For instance, they may have a Lane Departure Warning System (LDWS), which alerts the driver if he moves out of his lane. They may also have a Forward Collision Warning System (FCWS), which sounds an auditory alert to the driver if it detects an impending collision with a vehicle in front of you.

Additionally, some cameras are also able to warn drivers of red light and speed camera locations by using location-based GPS tracking systems, which is always useful if you want to avoid paying a hefty traffic fine. And should you be unfortunate enough to meet with an accident, some dash cams have the capability of connecting to a cloud network, and can subsequently inform your next of kin to enable them to seek emergency help.
2. TO PROVIDE YOU WITH EVIDENCE IN CASE YOU GET INTO ACCIDENTS
The primary purpose of having a dash cam installed is to be able to record incidents while you're on the road. Should you be unlucky enough to be involved in an accident, the dash cam's recording serves as evidence that can be used to support your position and minimise disputes.

Some dash cams also incorporate a GPS function that can accurately assess the status of the accident by providing you with the vehicle speed, the direction of the collision and the severity of impact. This evidence can then be submitted to your insurance company to expedite the accident claim process. And in the unfortunate event where injury is involved, the video can also be provided to the authorities as proof to help determine the cause of the accident. Aside from accidents, the dash cam can also capture incidences of unsavoury road behaviour, which can be sent to the relevant authorities so that enforcement action can be taken, thereby making the roads safer for all.
3. TO HELP LOOK AFTER YOUR CAR WHEN IT IS PARKED
A dash cam can also continue to record while your car is parked and the engine is switched off if you have parking mode activated. This turns your dash cam into your own personal surveillance camera, helping you look out for incidences while you're away from your car.

Should anything happen to your car while it is parked, be it vandalism or a hit and run accident, you don't have to worry about being able to identify the perpetrator, as the footage is all recorded in your dash cam. Thanks to modern cloud and geo-fencing technology, some dash cams can even send alerts to your smartphone if your car has been hit, or worse, being stolen and driven outside of a set perimeter without your permission.

Your dash cam can also serve as a deterrent to criminals, as they will know that their actions are being watched. This set of extra 'eyes' can help the police prevent and solve crimes in your community, making it a safer environment for all.

But should you decide to have this feature activated, it is recommended to have an external battery installed, such as the Thinkware iVolt External Battery Pack, which comes with an Energy Saving Mode, to prevent excessive strain on your car's battery.


4. TO RECORD YOUR FAVOURITE ROAD TRIP MOMENTS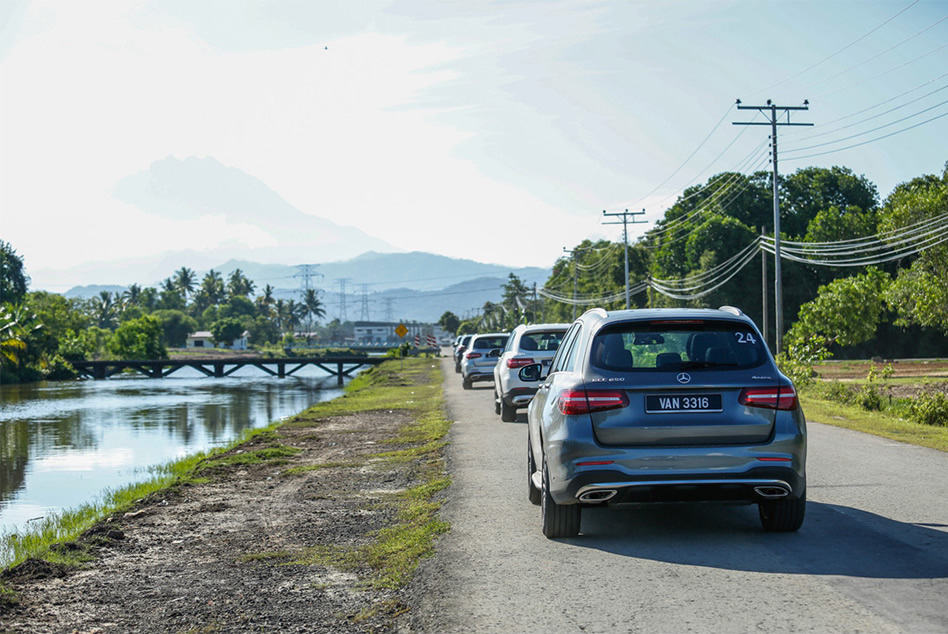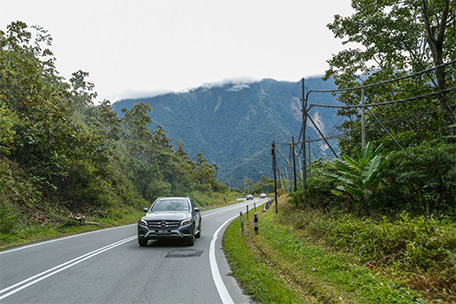 If you go on regular road trips up North to Malaysia or even beyond, you might find that a dash cam can be useful to help you document your journey for memories' sake.

An in-car dash cam can serve as your very own video camera to record your journey, and you don't need to use a specialised camera or your smartphone to capture moments while you are driving. You don't even need a passenger to help you do so, if you are the type who likes to go on solo drive trips on your own.

Having your journey recorded can also serve as reference in case you want to revisit your favourite driving roads in the future.
5. TO CAPTURE FUN TIMES IN YOUR CAR
If you're the type who often has fun times with your friends in the car, a dash cam can help you capture these special moments for your entertainment.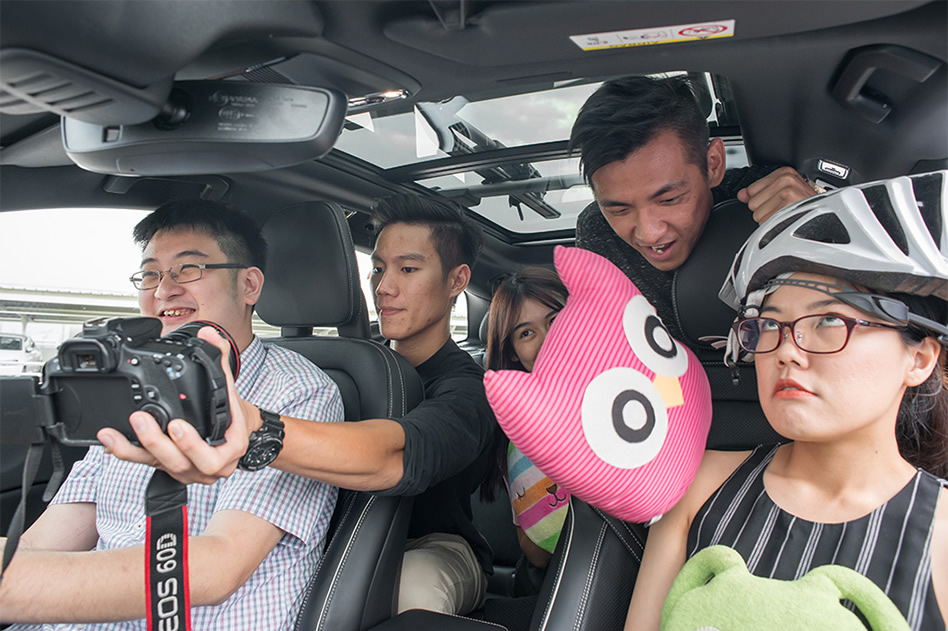 Some cameras can be swivelled around to face inwards and record the inside of your car, so you can film your own Carpool Karaoke moments with your buddies, or practice your best Jeremy Clarkson impression with your own 'car reviews'. The sky's the limit really, and having a fixed dash cam provides a much more stable recording solution than simply using your smartphone.
If you're looking to get a dash cam, the
Thinkware F800
offers a whole suite of premium features to make your driving experience that much safer and more pleasant. Its
Super Night Vision 2.0
feature uses Image Signal Processing (ISP) technology to record a clear, visible video in any situation while driving or parked, ensuring crystal clear footage even in low light conditions.
The F800's in-built GPS allows you to track where you have been, as well as provide data like recorded vehicle speed in case of incidents. It also boasts highly-advanced safety warning systems to alert the driver if he's about to have a collision or stray out of his lane, and can even warn drivers about the locations of speed detection and red light cameras using its internal GPS tracker.
The Thinkware F800 dash cam comes with a built-in WiFi network, and can be connected to your smartphone via the
Thinkware Dash Cam Mobile Viewer
app. From here you can check, download or delete recorded images, and update the firmware on your dash cam.
In addition, the F800 is also able to connect to the
Thinkware Cloud
system, which is able to send notifications to your phone in cases of accidents while you are away from your car, or alert your next of kin should you be involved in an accident. It also has a geo-fencing feature, which notifies you if your car is being driven outside of a set perimeter away from you.
To find out more about the Thinkware F800 dash cam, visit ZMC Automotive at 50 Serangoon North Avenue 4, #01-22, First Centre, Singapore (555856). Alternatively, you can call 6555 3560 or visit the company's
website
.