The Beast
Looking for a place to unleash your inner beast? Here are four activities that will let you let loose, dominate and impose your will.
TEXT BY Desmond Chan | PHOTOS BY Low Fai Ming

The BMW X6, as the big daddy of BMW's X range of Sport Utility Vehicles (SUV), is all about confidence and dominance. Imposing and powerful in character, it can be perhaps best described in one word - beastly.

What sorts of activities best suit such a driver? Probably anything that involve one on one competition, anything that demands dedication but breeds success. We go on a hunt for four different activities where you can go to exert dominance, impose your will, and get your beastmode on.

1. Boxing
Throw on a pair of gloves, square up, and unleash your fists of fury. Boxing is a great way of letting of some steam, epecially after a bad day at work (all the while picturing that one hated colleague's face on the punching bag). In Singapore, there are many gyms, such as Vanda Boxing Club, that offer everything from basic cardio boxing exercises to personal boxing training.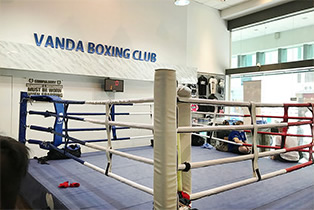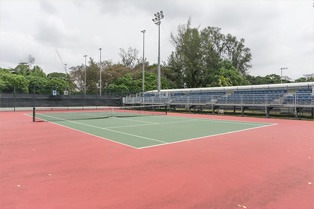 2. Tennis
A sport of pure and unadulterated single combat, tennis demands a combination of power, finesse, stamina and determination. The biggest public tennis centre in Singapore is Kallang Tennis Centre, with a total of 14 courts.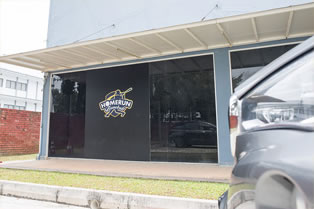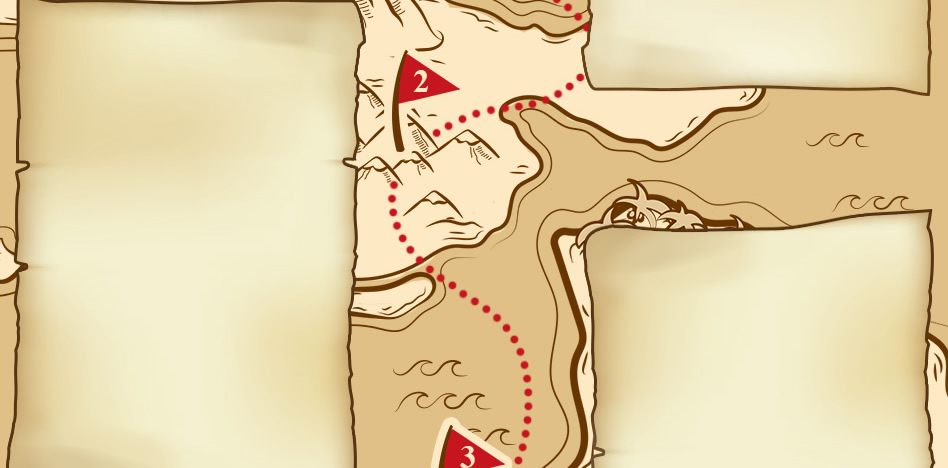 3. Baseball
There is a certain joy in swinging a baseball bat, but instead of accidentally breaking things, why not head to Singapore's only indoor baseball centre? Homerun Baseball lets you knock some balls out of the park (not literally). Here, you can put your skills to the test. Better still, round up some friends and duke it out to see who's the best.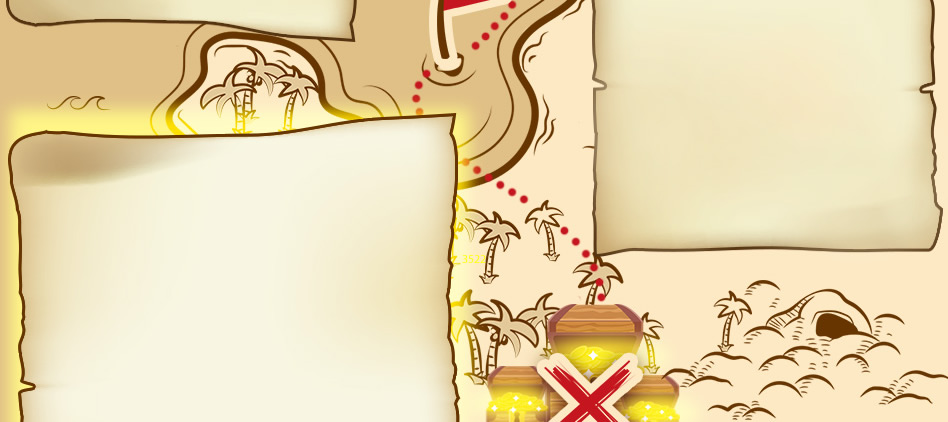 X. Mixed Martial Arts (MMA)
Evolve MMA is the one-stop location for all your bruising needs. Offering courses in a wide variety of martial arts disciplines, and with multiple locations in Singapore, Evolve MMA is definitely the ideal place for tapping into your inner Conor McGregor. Whether you're looking for cardio training, learning self-defence or even deciding to participate in competitions, MMA definitely allows you to develop and unleash your inner beast.
The BMW X6 is an SUV that encapsulates all the various qualities that you find in the above mentioned activities - confidence, dominance, and the will to take the lead. To learn more about the BMW X6, you can check out our
review
of the car.