For those seeking new adventures in Singapore, we check out four places that will certainly test your courage and bravery!
TEXT AND PHOTOS BY Desmond Chan
What constitutes a fun weekend? For some, they just want to stay home, lie on the couch and Netflix and chill. For others, they embrace the spirit of adventure - keen to explore new places, scale new heights and embrace new experiences.
That takes a certain kind of courage and bravery, the same way the
BMW X1
stands out in the brand's sport utility vehicle family as the plucky and brave little sibling. It's the model that best embodies this spirit of adventure, the brave individual seeking new thrills. We head out in the X1 to hunt down four places in Singapore where you can get your thrill on.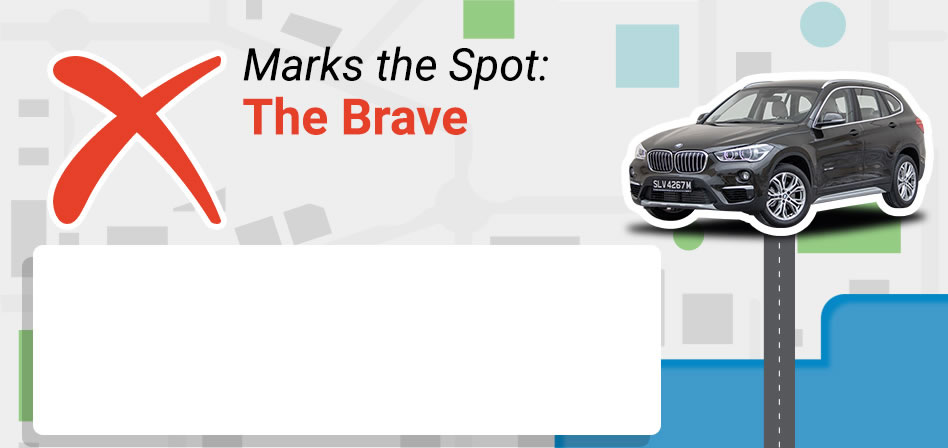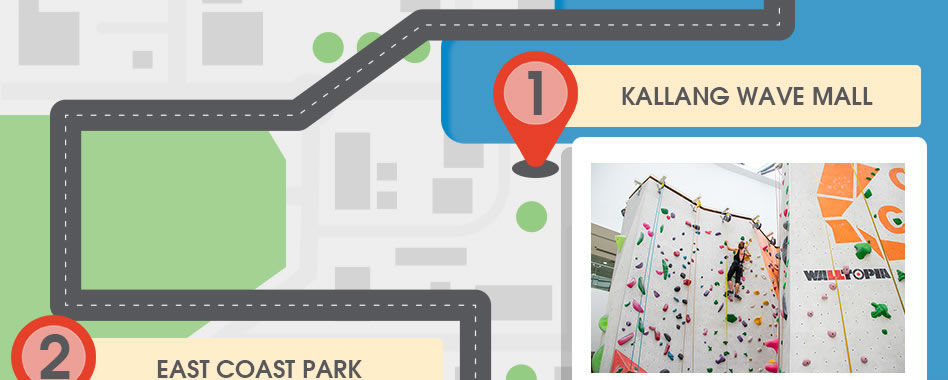 1. Rock climbing
Climb Central, located within Kallang Wave Mall, features three climbing towers, four types of climbs and over 50 lanes, catering to both beginners and veterans alike. It's a great opportunity to conquer your fear of heights, or just to experience a new activity that tests your courage, along with your strength and stamina. Best of all? It's an air-conditioned indoor environment!

2. Wakeboarding
For novices and experienced wakeboarders alike, Wake Park Singapore, located at East Coast Park, is Singapore's only automated cable-ski system. Especially for first-timers, courage and determination is key, because it will certainly take numerous face plants into the water before you get the hang of it. But once you do, there's nothing quite like the feeling of gliding effortlessly over water.

3. Forest Adventure
Singapore may be an urban jungle, but that doesn't mean you can't still get your Tarzan on! Forest Adventure, located in Bedok Reservoir, is a treetop obstacle course with 44 different obstacles, including three giant zip lines that take you right over the water. With high platforms to scale and wobbly crossings to traverse, this obstacle course is not for the faint at heart.


X. Bungee jump
The ultimate test of courage can be found at AJ Hackett Sentosa, Singapore's only bungee jump tower that stands 50m above ground. After all, there's nothing braver than trusting a piece of cord to save you from the indomitable force of nature that is gravity. Here, you can experience the ultimate thrill, but do you have the courage to take the leap?
The BMW X1 may be the baby of the BMW X family, but it is certainly the plucky and brave one, catering to individuals who enjoy being out and about to try new things and experience new adventures. To find out more, you can check out our
review
of the car.