If you relish independence and are looking for some me-time, here are five great ways to spend your weekend!
TEXT AND PHOTOS | Desmond Chan
9th JULY 2018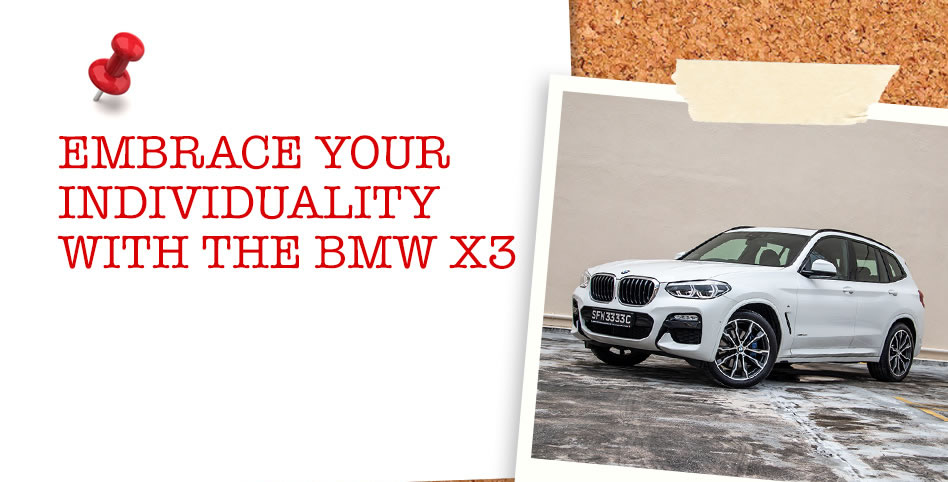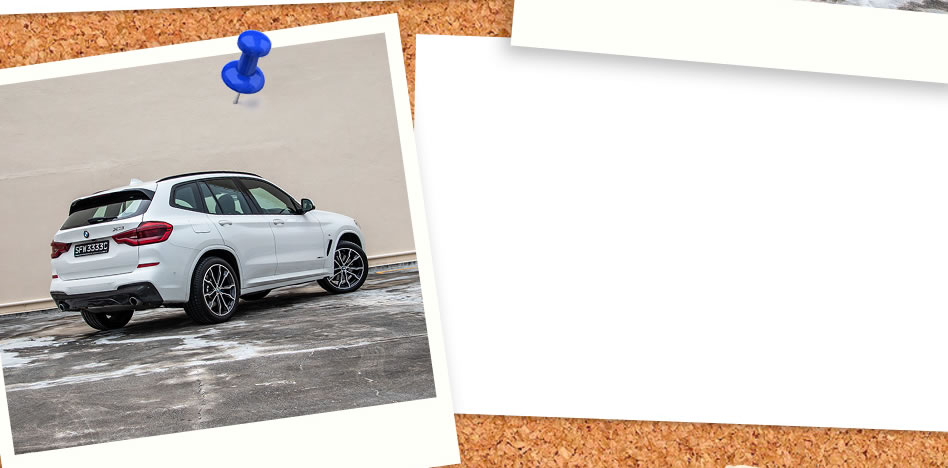 Weekends are a time of fun and relaxation. For most people, that probably means watching a movie, checking out the hottest new café, maybe some beer along Clarke Quay.

But, what if you're looking some me-time? What if you're the sort of person that embraces and relishes in your independence? Here are five ideas for a weekend just for you.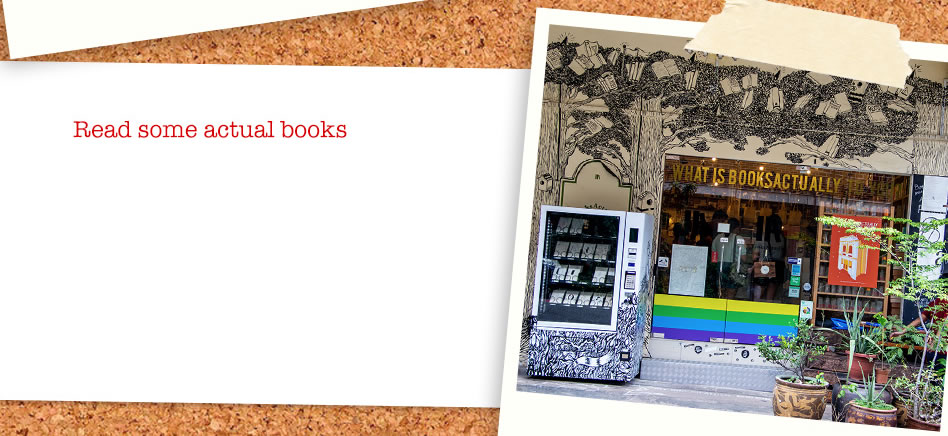 Books - remember what those things were? In this age of iPads and Kindles, the joy of sipping a coffee and flipping actual pages seems to have been lost. And we don't mean Fifty Shades of Grey, either. Head over to Books Actually, Singapore's best independent book store, to check out books from local and international authors alike.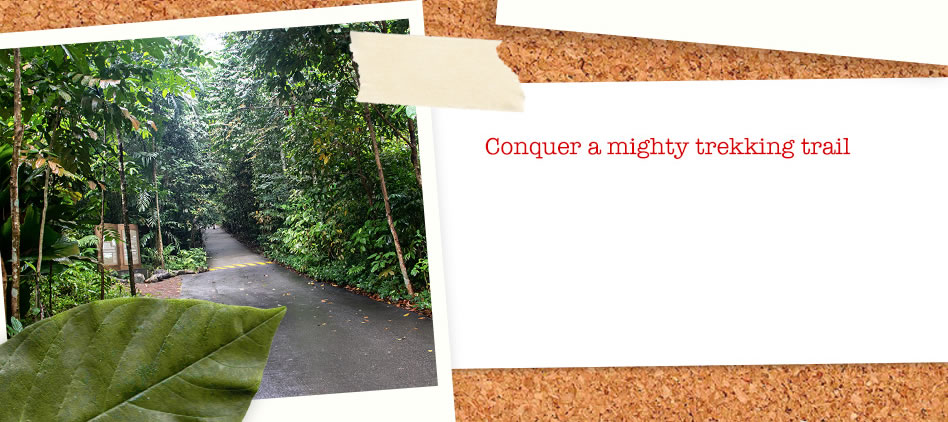 Sometimes you just want to spend some time on your own, clear your head, take in a little fresh air. Why not head out on a mighty trek? Head over to Bukit Timah Nature Reserve, which offers numerous trails of varying lengths and difficulties.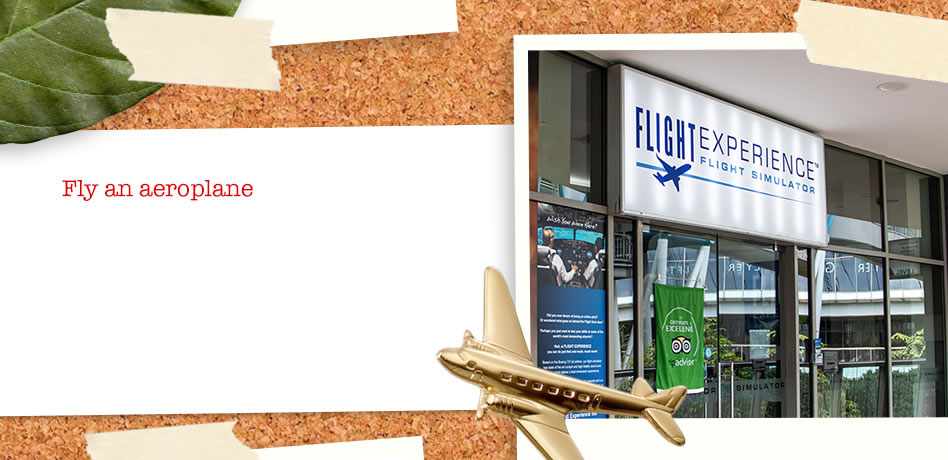 Here's you chance to take to the skies, except you don't have to go through the rigours and financial demands of flight school. Instead, you can head to Flight Experience at the Singapore Flyer to try your hands at a Boeing 737-800 flight simulator.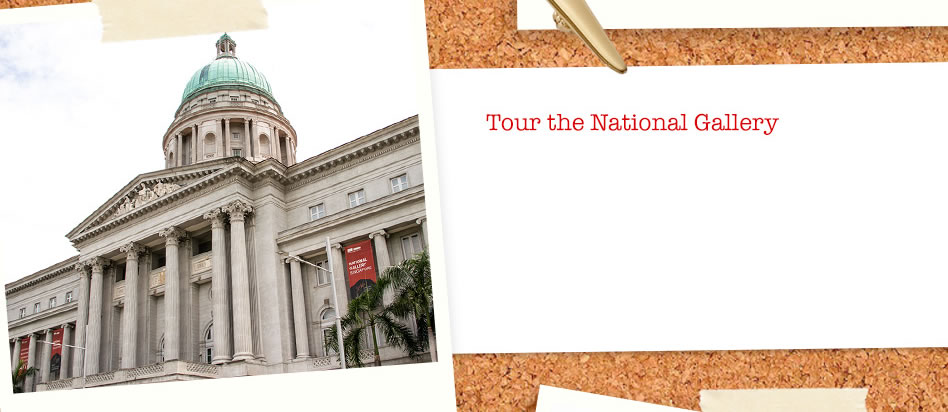 Visiting a museum is the perfect opportunity for some peace and quiet, not to mention a chance to earn some culture points too. The National Gallery Singapore, situated in the former Supreme Court and City Hall buildings, offers an ever changing lineup of art exhibitions.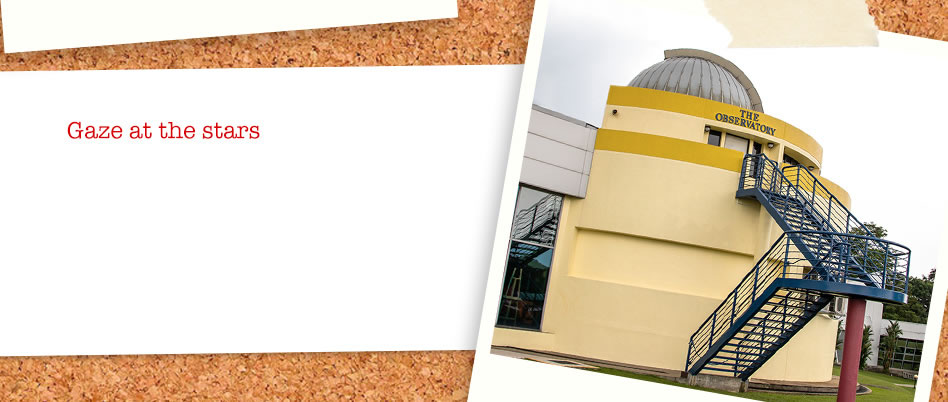 Head over to the Science Centre Observatory for a chance to gaze into the deep expanse of the universe and pick out stars in the night sky. It might also offer a timely reminder of just how small we are compared to the vastness of the universe.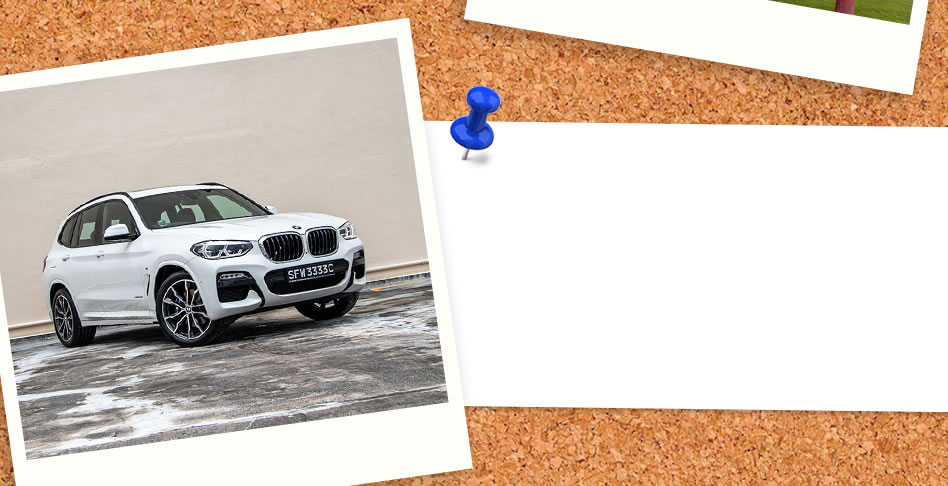 Does this sound like a fantastic weekend to you? Then, the BMW X3 is the perfect car to seek out these thrills! Made for the independent individual, the BMW X3 is a versatile and practical sport utility vehicle that will take you anywhere you want. Check out our review of the all new BMW X3
here
!