Instead of following convention and being a face in the crowd, here are five instances where individuals choose to fight normality and dare to be different.
Text | Desmond Chan
Photos | Desmond Chan & Newslink
7th September 2018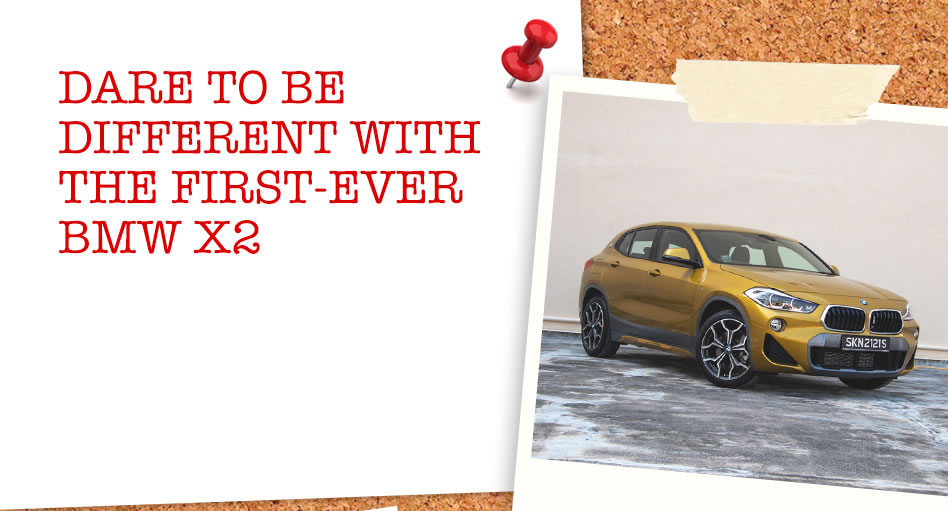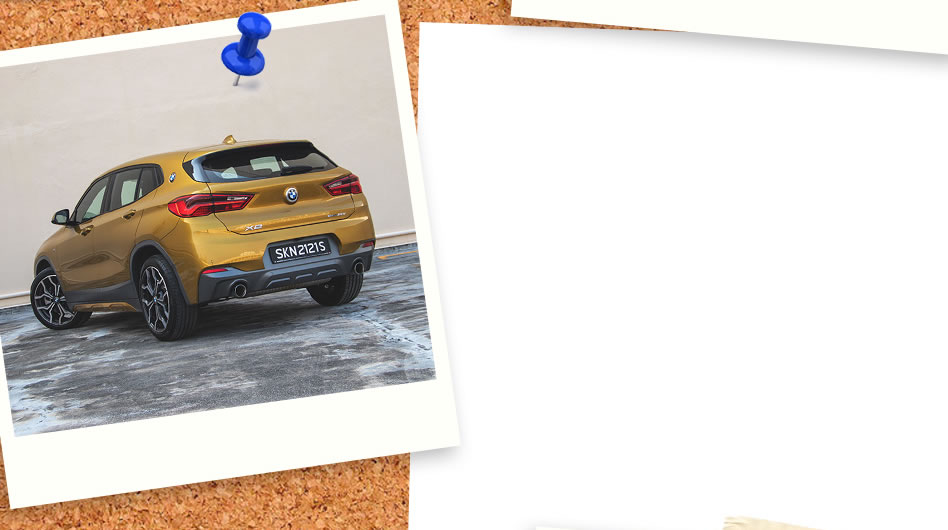 Whether we want to admit it or not, most of us are captives to popular opinion. Why else do we go on tripadvisor to figure out things to do on holiday, or check out reviews of restaurants before deciding on our dinner dates? Popular opinions matter - beyond providing us with an aggregation of opinion, popular sentiment also helps to reaffirm our own perspectives and opinions of things.

However, some people just want to be different. Some people fight against normality, choosing to do things differently. Instead of saying "okay", they say "I'll do things my way". Here are five ways the rebel dares to be different.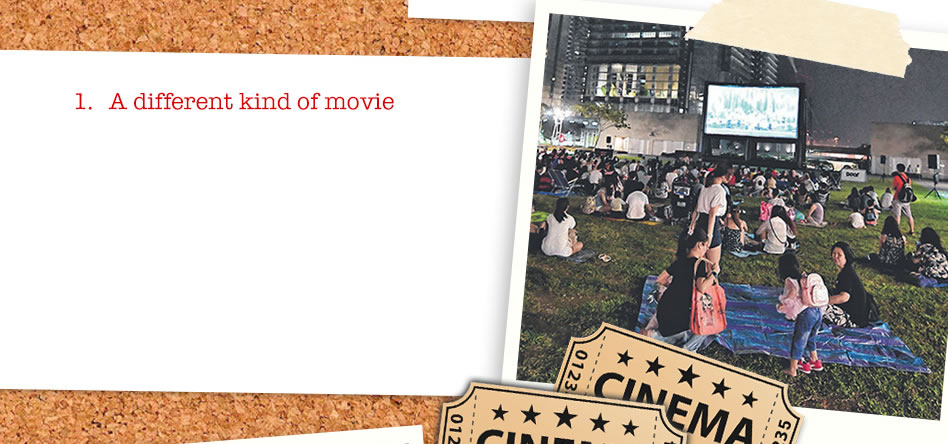 Watching a movie in a Golden Village cinema? That's so passé. These days, there are a selection of outdoor movie screenings, ranging from Films at the Fort to the free screenings organised by Movie Mob. Instead of sitting in a dark room staring at a screen, outdoor movies offer a much more social and interactive experience, not to mention the fact that you can have a picnic at the same time too!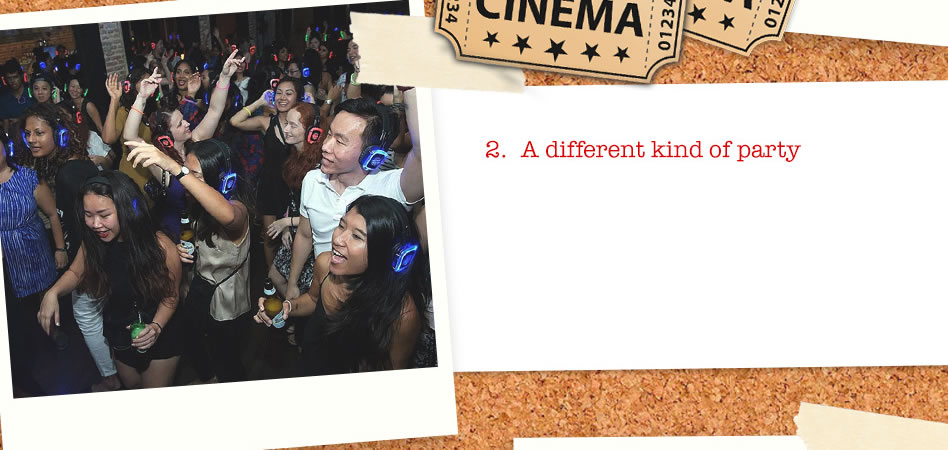 Clubbing at Zouk? Meh, that's so mainstream. Why not party a whole different way? Silent Disco Asia offers an original and revolutionary approach to entertainment, where you wear a pair of headphones and choose whichever genre of music you want to dance to.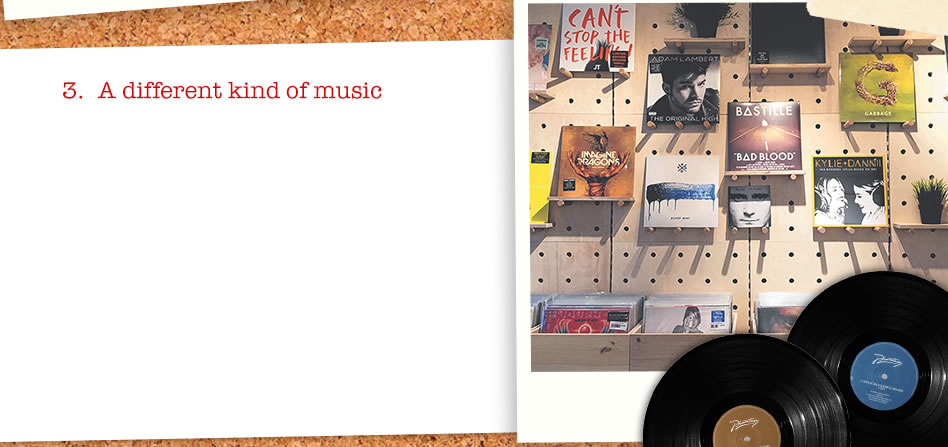 These days, all the music in the world is just one click away, with services such as YouTube and Spotify offering infinite convenience. And yet, some people choose to do things the hard way - embracing vinyl and the analogue experience, a technology that's more than a century old. Rifling through albums, using a vinyl record player, actually having to flip the disc, all these make for an experience that's starkly different, but some say much more enjoyable.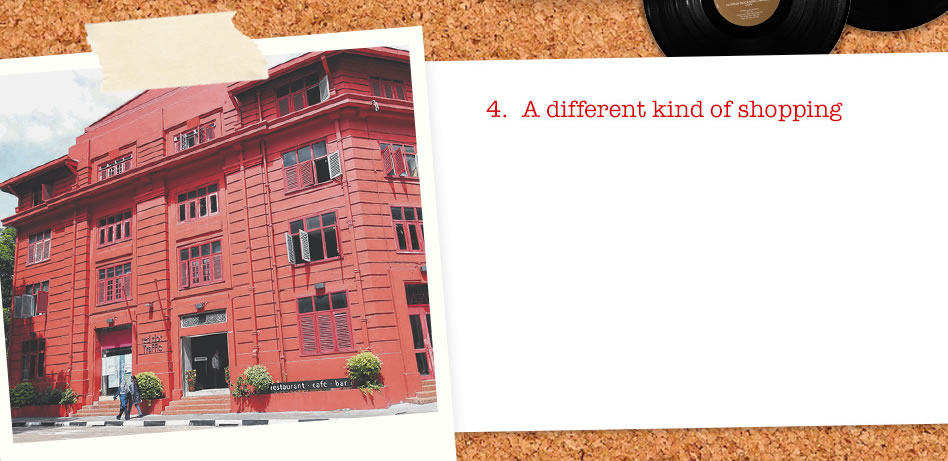 Who doesn't love shopping? But instead of strolling down Orchard Road and all of its international brand shop fronts, why not check out the best of what Singapore artists and designers have to offer? MAAD, the Market of Artists and Designers, is a grassroots initiative by Red Dot Design Museum to promote local artists and designers. Here, you can pick out anything from jewellery to furniture, while also enjoying performances and exhibitions, too!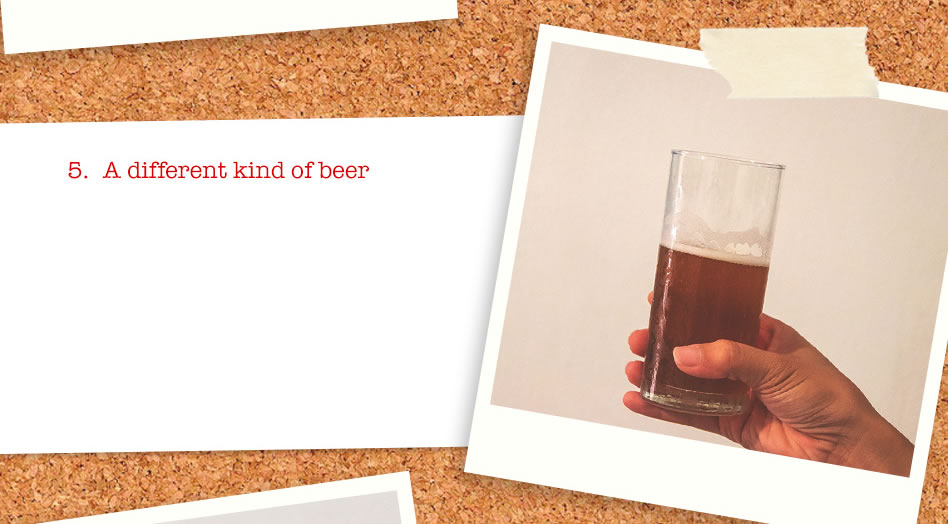 Craft beer? That's so 2016. For something truly unique and entirely different, why not brew your very own beer? Home brew kits are readily available online, allowing you to brew your very own concoction. Beyond just creating some unique flavours, having your own home-brewed beer will definitely also be a great conversation starter at parties.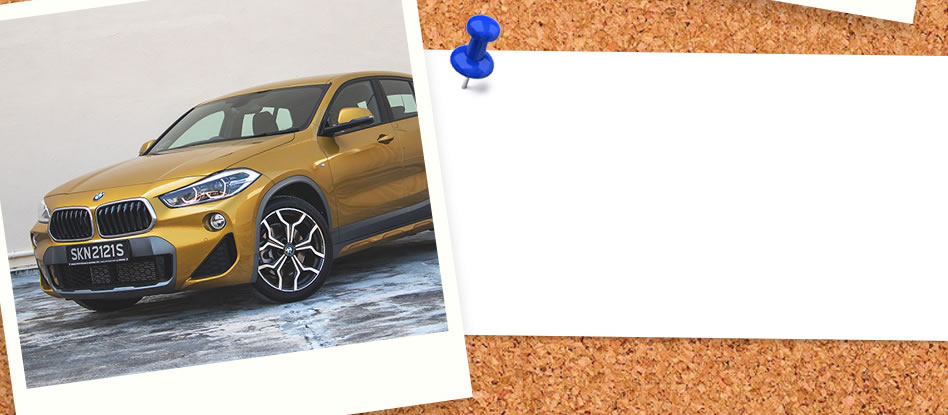 The first-ever BMW X2 also flies in the face of convention, taking the 'standard' SUV template and turning it on its head. Beyond its striking design, the BMW X2 also delivers handling and dynamic performance much more reminiscent of a hot hatch than a typical SUV. Check out our review of the BMW X2
here
, and dare to be different!