Head down to Volkswagen Centre Singapore this Black Friday and Cyber Monday to check out the wide range of promotional items available.
Thanksgiving isn't a holiday we celebrate in Singapore, but it does mark the start of what some may call the most wonderful time of the year. Yes, we're talking about Black Friday, and the start of the Christmas shopping season.
In many Western countries, stores offer plenty of discounts on Black Friday. These promotions are also carried over to the following Monday, dubbed Cyber Monday. If you are looking to get started on your Christmas shopping early, Volkswagen has numerous products on sale this Black Friday and Cyber Monday that you should definitely check out. Car enthusiasts, gym rats, young kids, even that one friend's who always posting #wanderlust Instagram photos, there's something for everybody! We highlight a few items that should definitely make it onto your shopping list.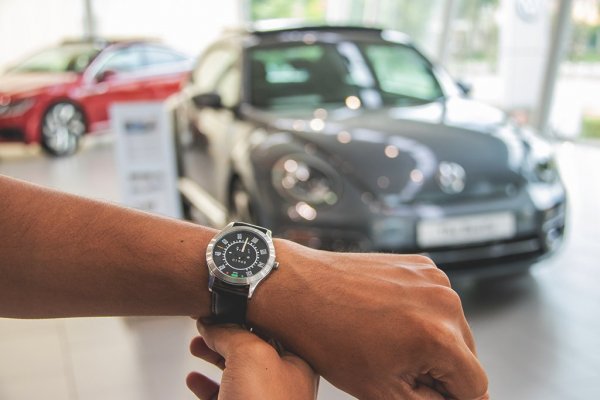 Beetle classic watch


Its almost too cliché to say that hipsters love old stuff, but there's no denying the nostalgic appeal of evoking icons of the past. Case in point - the Beetle classic watch is a stylish and elegant wristwatch that features the vintage Beetle tachometer face, perfect for that friend that's always dressed slightly better than the rest (we all know someone like that!).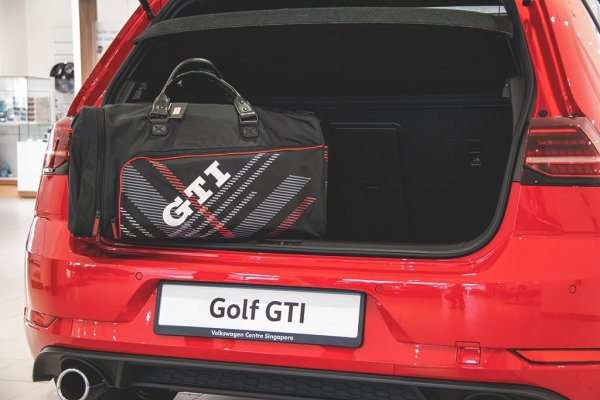 GTI sports bag


The fitness bug has well and truly bitten many among us - look at how there are even smartphone apps that offer free gym trials. Beyond just the iconic design and ample capacity, the GTI sports bag also has loads of outer pockets and inner compartments to store your workout essentials, ensuring your smelly clothes and precious iPhone XS don't touch one another.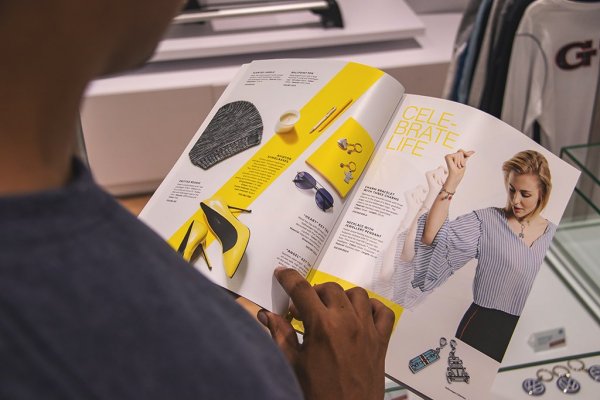 Aviator sunglasses


In Singapore's perpetual summer, you really should shield your eyes from the blazing sun. A pair of aviator sunglasses is a good choice - it has a timeless and classic design which offers unisex appeal, a worthwhile addition to any wardrobe. If nothing else, it also means that you can do your best Horatio Caine impression and bust out some
CSI:Miami
-worthy one-liners.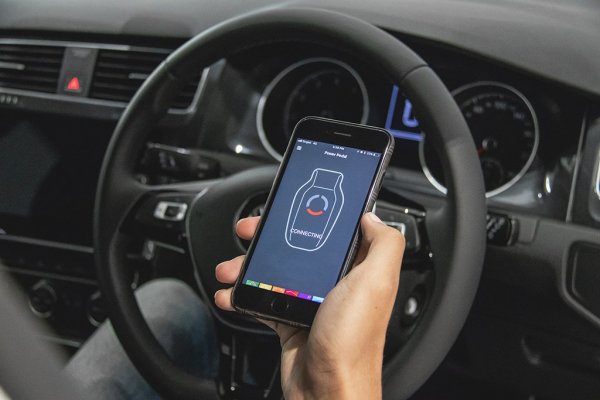 Bluetooth power pedal


The Bluetooth power pedal offers a seamless and easy way to amp up the dynamism of any VW car, making the drive sportier without having to mechanically alter the vehicle in any way. It's also a sneaky way around having to deal with your pesky parents moaning and groaning about you messing around with the family car.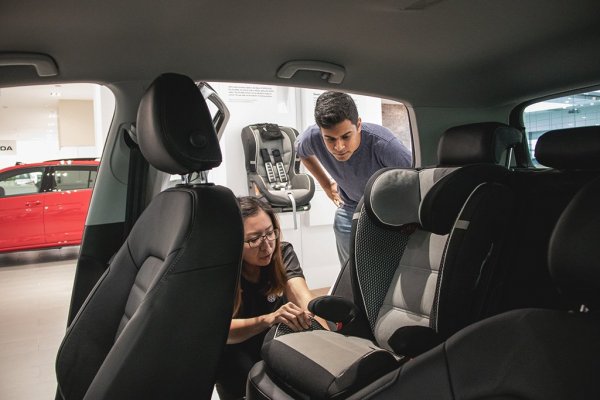 Child seats


Who said Recaro bucket seats are only for wannabe-racing drivers? No, your kids deserve the very best in in-car safety as well. Volkswagen offers a range of child seats in varying sizes to fit children of varying weights. All seats are ISOFIX-compatible, making for fuss-free installation. And, judging by how comfortable they look, they make for fuss-free kiddos too.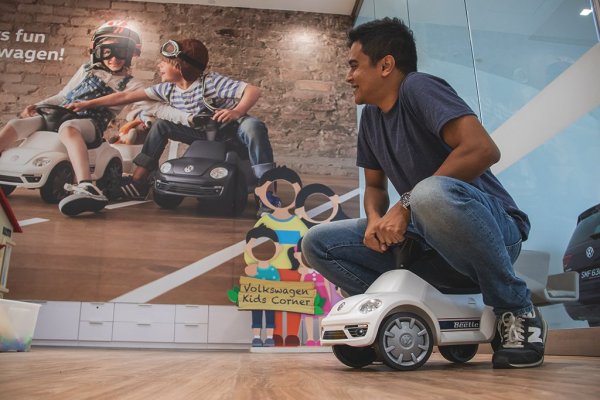 Junior Beetle


No driving license? No problem! The Junior Beetle is a great way to kickstart the little one's passion for cars, letting them get the feel of what it's like behind the wheel. We trust that as your kid drives circles around the room, you will follow right behind making all manner of race car sounds. Gotta start them early, we say. Vroom vroom.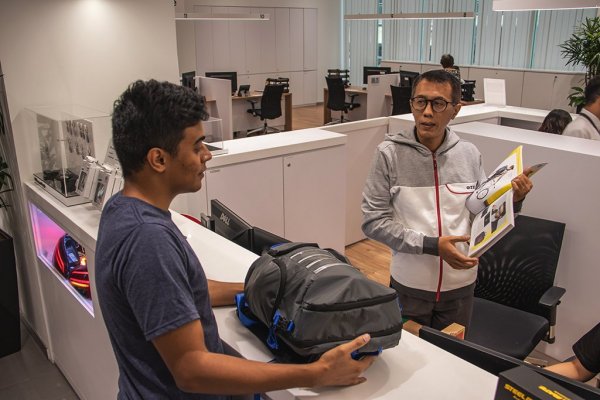 Spotted something you like? Head down to Volkswagen Centre Singapore today and speak to any of the friendly parts advisors to find out more about the great deals available! They will also be able to offer you professional reccommendations on items best suited to you. Check out the full range of items on offer
here
, and look out for special bundle deals available only across Black Friday and Cyber Monday. Happy shopping!