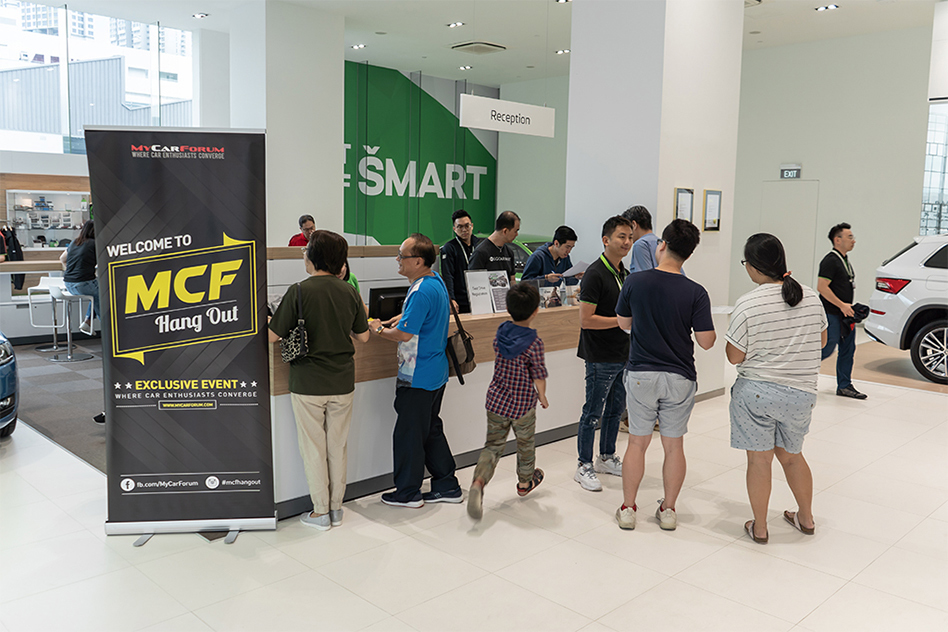 MCF UNCOVERS THE
BEST CAR DEALS WITH Škoda
Text by Julian Kho
Photos by Low Fai Ming
25 June 2019
Members and guests got to enjoy the best car deals with Škoda from the recently concluded MCF MarkDown event.
More than 75 MyCarForum (MCF) members, together with their partners and family, recently gathered at the Škoda showroom at 26 Leng Kee Road for yet another entertaining MCF MarkDown with Škoda.
MCF MarkDown, as its name suggests, works slightly differently from the usual MCF Hangout events. In this case, MCF worked hand in hand with Škoda Singapore to allow the guests to enjoy better deals with any car purchased.
Thus, it was the perfect opportunity for everyone to get up close and personal with the comprehensive range of Škoda cars, such as the
Octavia
and the
Karoq.
Given that young families and several enthusiastic fans of the MCF MarkDown made up the crowd that morning, it was natural to see them so eager to learn more about the cars from the Czech Republic carmaker.
sgCarMart Editor, Julian Kho, shared with the guests about his experience with the Škoda Octavia and the Škoda Karoq. During this time, he took the opportunity and gave his honest opinions about how he feels about the Octavia.

"With its well-engineered and well-thought out development, the Škoda Octavia may have discovered its own spectrum of remarkability. It's the sort of car that's made by the common people, for the common people," Julian said.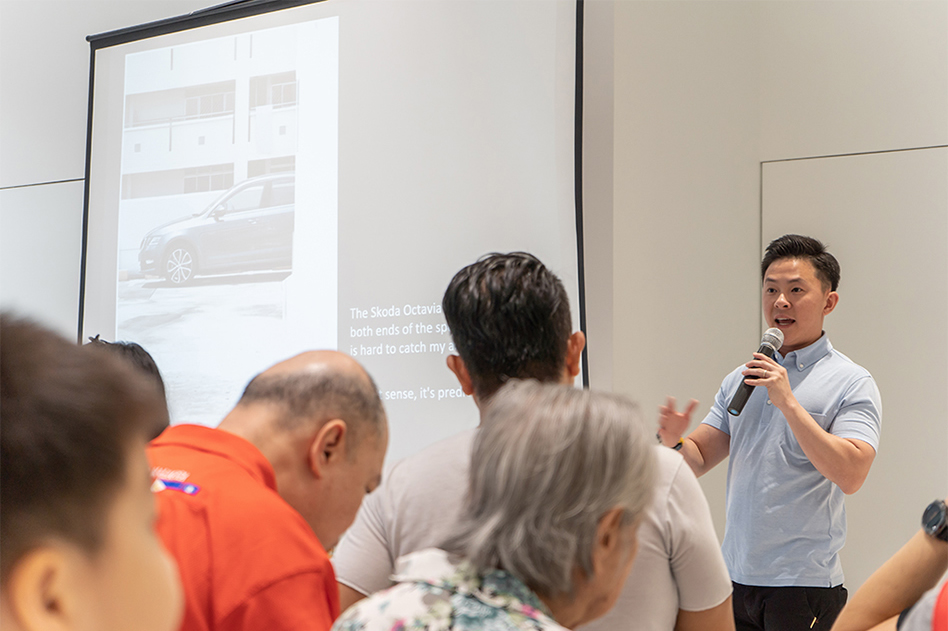 He also went on to talk a bit about the Škoda Karoq compact SUV, highlighting just how cars like these are the epitome of smart car ownership, thanks to nifty and intelligent features that come standard with the Škoda cars.
And the guests had a chance to experience all these features, and then some. Excitingly, members and guests had the opportunity to test drive a number of Škoda models, such as the Octavia 1.4,
Octavia RS245
, Karoq,
Kodiaq
and even the
Rapid Spaceback
- all done to allow them to have a personal touch and to let the guests have a feel of the cars themselves.
As a matter of fact, a total of 40 test drives were covered during the MarkDown event.
Needless to say, like all events organised by the carmakers and MCF, guests were treated to a delicious buffet spread, as well a variety of activities such as fun quizzes and lucky draw to spice up the morning.

Guests were certainly full of zest. Five lucky winners of the quizzes walked away with $50 worth of Shell petrol vouches while four other lucky draw winners bagged $350 worth of Shell petrol vouches too!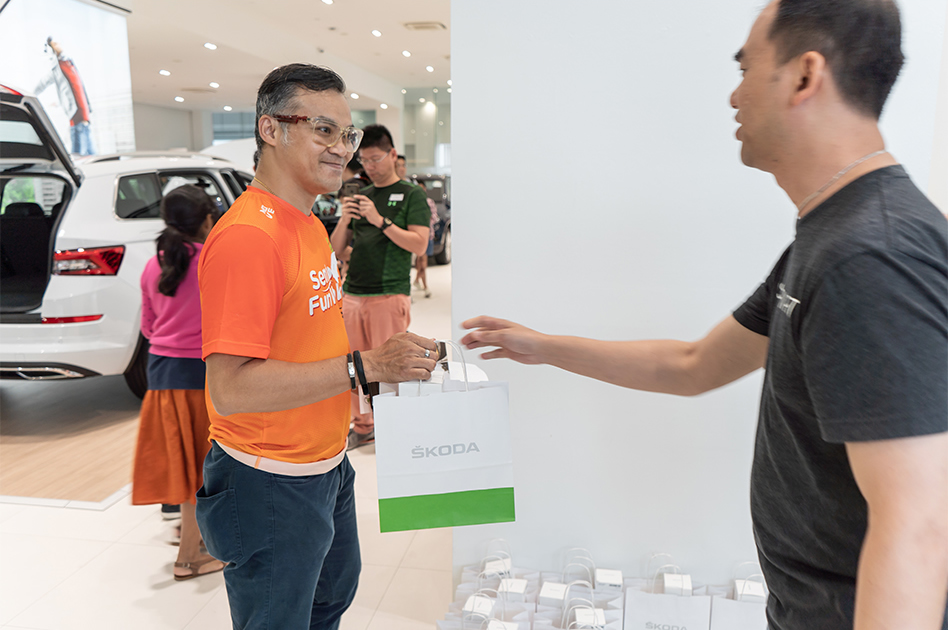 And that's not all. Attendees also received goodie bags from Škoda Singapore at the end of the event.