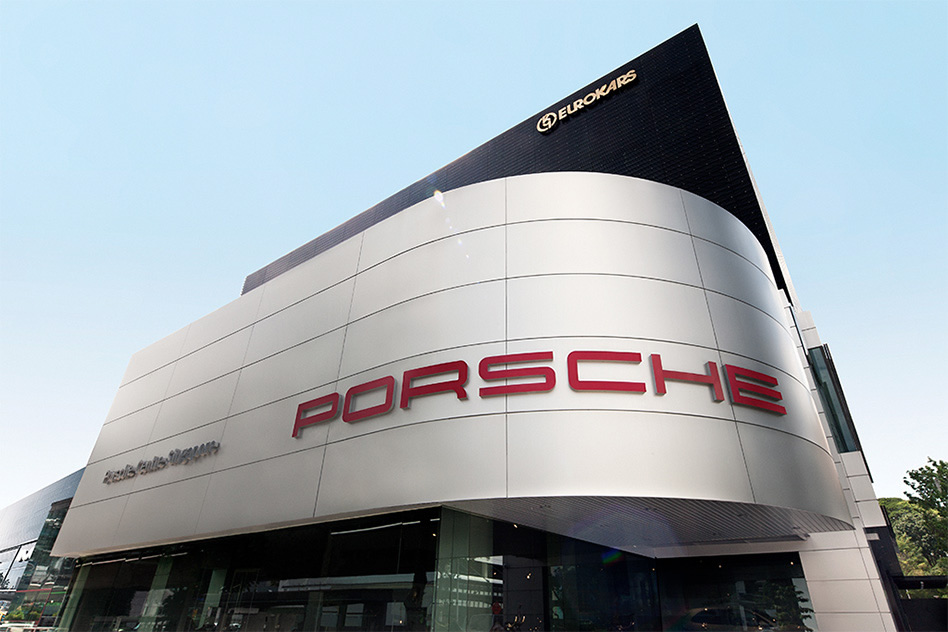 Beyond the price tag - 4 more things to consider when buying a new car
Text | Desmond Chan
Photos | Porsche Centre Singapore
9 October 2020
There's no denying that cars are expensive in Singapore - you'll often find Singapore atop lists on the most expensive places to own a car in the world.

So, when it comes to buying a car, price is a key factor. There's no doubt that everyone loves a bargain. Being able to save even a small amount can go a long way to making you feel a little bit better about your purchase. However, when it comes to buying a car, there's a lot more that goes into the decision than simply a race to the bottom, price-wise. Cheaper isn't necessarily better.

Beyond the price tag, here are four additional things that you should consider when buying a car.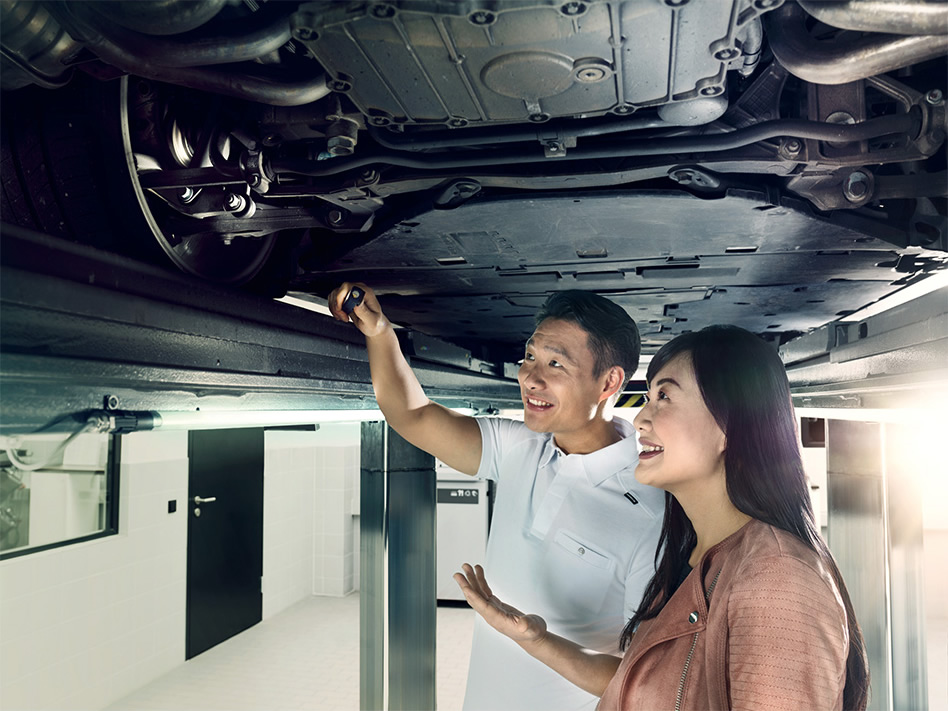 1. Complimentary warranty with the option of purchasing extended warranty


Buying from an Authorised Dealer (AD) is generally more expensive, but included in that higher price tag is a warranty package, usually anywhere between five to seven years, and that usually also includes a servicing package.
Having that warranty is important - while no one plans for something serious to go wrong with their car, you definitely want to be comprehensively covered should an unfortunate situation arise. Knowing that you can return to the AD who has the necessary expertise and genuine parts, provides you a complete peace of mind.
All Porsche cars come with a complimentary maintenance and servicing package that includes regular wear and tear. Additionally, all cars come with a comprehensive five year warranty, with the option of picking up an extended warranty of up to 15 years, only available at Porsche Centre Singapore.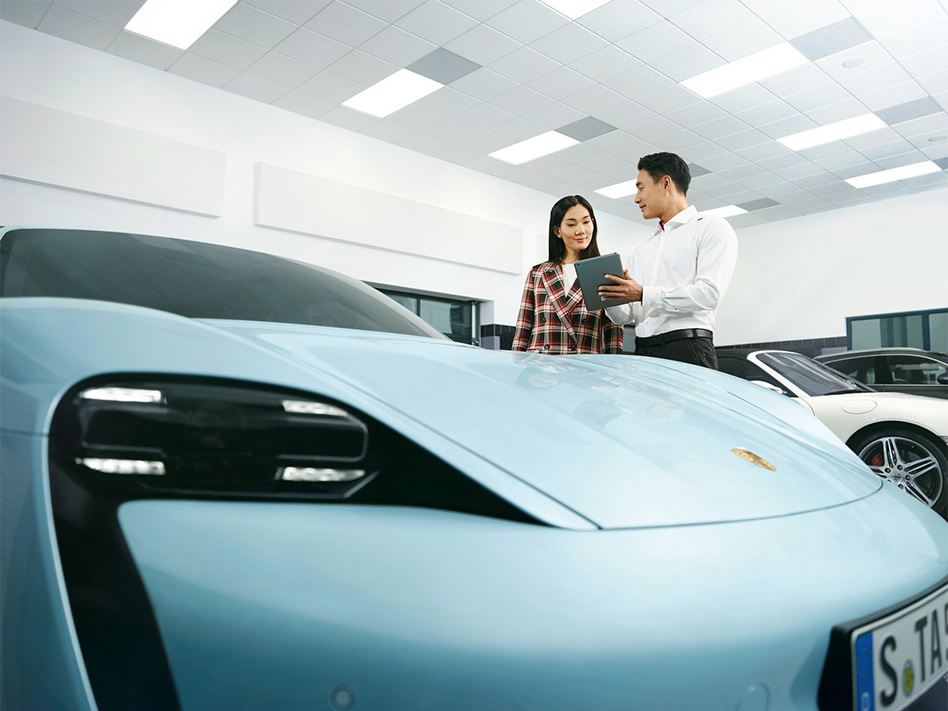 2.
Highly trained sales and after sales professionals
When it comes to servicing your vehicle, quality comes at a price. Yes, you can find the cheapest option, but you're certainly comprising on quality. Proper maintenance of your car is important for safety, as well as ensuring the long-term longevity and reliability of the car, delivering driving pleasure for years to come.
With an AD, you can be sure of highly qualified technicians that have the most modern and up-to-date equipment and software updates necessary for dealing with modern, high-tech cars. Porsche Centre Singapore has one of the first electric-ready workshops in Southeast Asia, with dedicated high-voltage certified technicians, specifically to handle the all-electric
Porsche Taycan
. All the technicians are also regularly recertified and trained to maintain vehicles in accordance to global quality and safety standards.
And, when it comes to a high-performance vehicle like a Porsche, you want to be able to get the best out of the experience. With intensive training to be qualified to service customers and deliver a top-notch purchase experience, the Porsche Sales Consultants are capable of guiding you on how to best use your vehicle.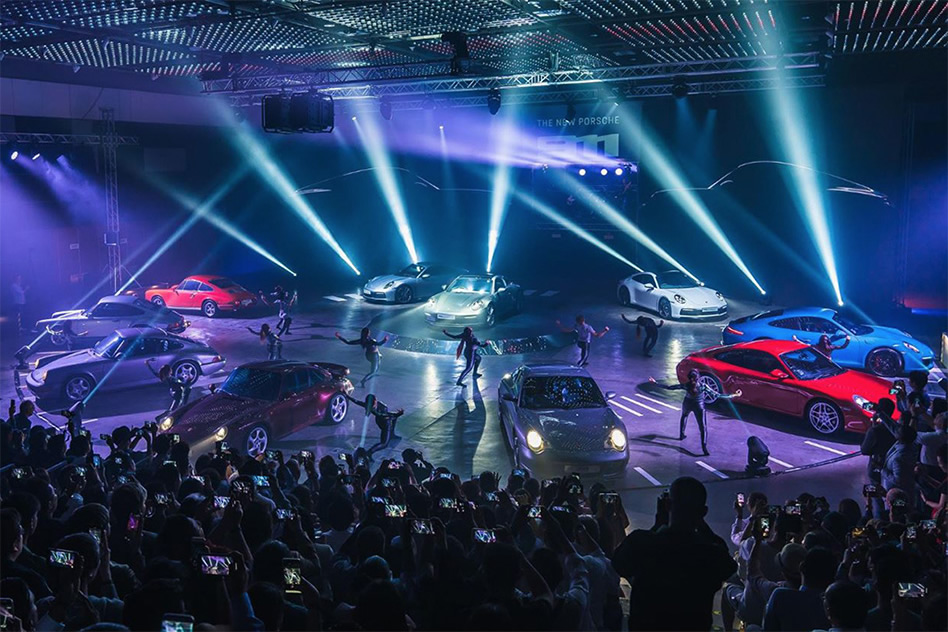 3. 
Exclusive benefits and experiences
When buying a car, especially with a premium brand, you are also buying into a set of exclusive experiences and a particular lifestyle. Beyond just the car, you also gain access to unique experiences and opportunities you wouldn't be able to attain elsewhere.
These experiences can range from exclusive invites to various events and drives, as well as exclusive benefits from the brand and its partners.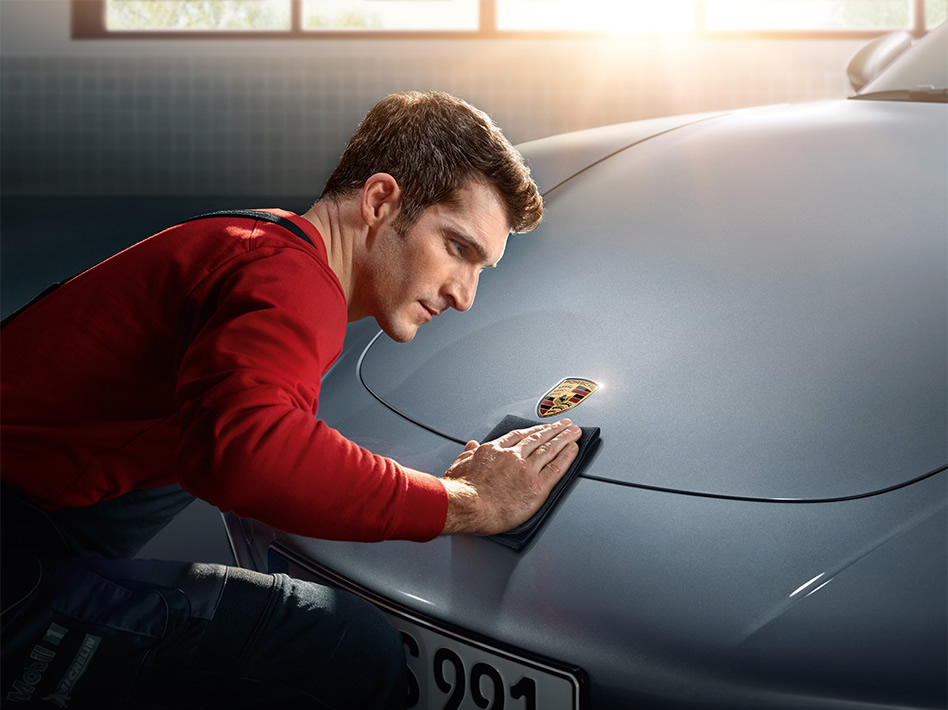 4. Higher resale value


When you decide it's time to move on to your next car, having a vehicle with a comprehensive dealer-certified service history, backed by the trusted reputation of the brand, will undoubtedly raise its resale value. With a highly detailed servicing history, as well as the assurance of genuine replacement parts used, any potential buyer will have no doubts as to the integrity and reliability of your vehicle.
And of course, you also have the option of upgrading to a newer model and trading in your current vehicle with the AD.