---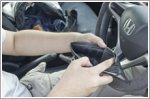 29 Mar 2018
Are you shelling out too much moolah for your car? Find out now with these six car myths that are burning a hole in your pocket.
Anthony Lim, Photos by Low Fai Ming, Desmond Chan, Sebastian Chia & Newslink | 71,705 views |
Car Ownership Advice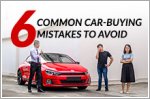 24 Aug 2017
Cars are huge financial commitments and if you're a first-time car buyer, here are six tips to help you avoid turning buying excitement into ownership remorse.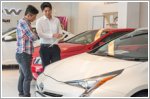 16 Mar 2017
We highlight six ways for you to become a smarter parallel import car buyer and sidestep potential difficulties.