---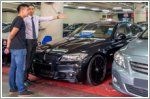 27 Dec 2011
Used car dealers, auctions, self-import as well as direct owners are some of the options you could consider to get your used car.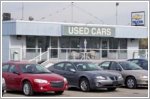 11 Oct 2011
Buying a used car can be a daunting task, especially if you're a first-time buyer. Here are some points to take note of when viewing a used car.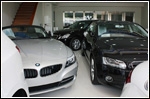 25 Dec 2009
So you've decided to buy your dream ride from a parallel importer? How do you avoid being scammed while still reaping the huge cash savings? Read on to find out.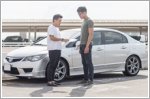 13 Sep 2007
Looking to purchase a used car? Which is a better choice - Used car dealers or direct owners? We list down the advantages and disadvantages of each.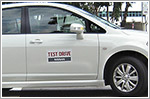 13 Sep 2007
Looking for your first car but do not know what to do or expect? Find out more here to make your buying experience a positive one.
01 Sep 2007
What are some of the advantages when buying a used car?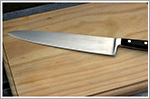 01 Sep 2007
Who doesn't love discounts? From clothings and shoes to handphones and cars, getting a discounted price allows buyers to walk away a happy man.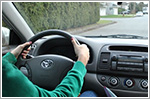 01 Sep 2007
Driving can be as easy as a walk in a park. But test driving is a whole different ball game. Just what do you need to take note of when you test drive a used car?