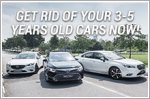 26 Mar 2019
COE prices during 2014 to 2016 were exorbitant and if you own a car from then, it might be the wiser choice to switch that out to a brand new ride. Find out why.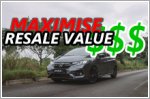 14 Feb 2019
Here are some car selling hacks that sgCarMart Quotz has devised from selling more than 15,000 cars in the past 10 years, to help you achieve the maximum value.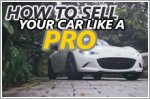 24 Jan 2019
Anyone can put a car up for sale, but not all of us know how to create an effective listing. Let's find out what are the pointers to take note of.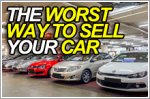 24 Oct 2018
Selling your car to a dealer saves you time and the hassle of paperwork, but it may come with certain drawbacks. Find out what the pitfalls are and avoid them.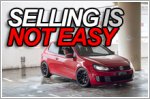 18 Oct 2018
How difficult can selling your car in Singapore be? It's just a simple exchange of cash for car right? Let's find out just how frustrating it can be.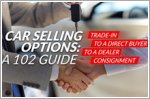 02 Dec 2016
The sale of a car can be quite a nightmare, but don't worry, here's an updated guide on how to make your sale experience more financially sensible.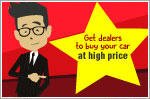 24 Nov 2016
Selling to dealers is easy, but getting the best price is not. Here's how you can fetch the highest price for your car.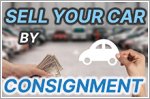 03 Jul 2015
When it comes to selling your car in Singapore, what can you do that will help you get the most money back? We take a look at car consignment and other options.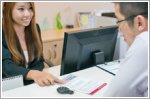 17 Mar 2015
Planning to sell your car to a used car dealer? sgCarMart Quotz helps owners to fetch the best price for their cars without any hassle.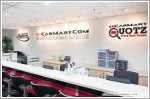 15 Aug 2014
Planning to sell your eight to 10-year old car? sgCarMart Quotz can help you get the best prices for it in the market, hassle-free.
Text by Regan Ong, Edited by Shawn Chen, Photos by Low Fai Ming | 51,533 views |
Car Selling Advice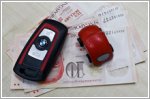 19 Apr 2012
With rising COE prices, people are selling their cars to make a quick buck. With three methods available, we weigh the pros and cons and evaluate which might be right for you.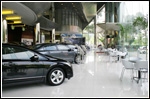 20 Oct 2009
Buying that new car shouldn't take a huge toll on your pocket. Let us show you how you can still get your new set of wheels without losing an arm (or other body parts) on the old one.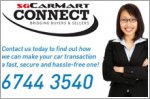 15 Jun 2009
We provide eight comprehensive steps and the necessary documents that you should be making use of when selling your car to a prospective buyer.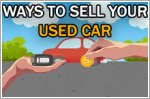 01 Sep 2007
Time to sell your car? Here are some facts to guide you along the selling process, using the method that suits you best.
Text by Jegan Das Haridas, Photos by Low Fai Ming & Shawn Chen | 127,770 views |
Car Selling Advice