---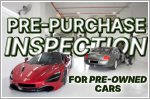 27 Dec 2021
A pre-purchase vehicle inspection is not mandatory but worth the money at the end of the day. Here are some workshops that specialise in specific brands.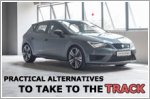 16 May 2020
Looking for alternative options to your favourite track cars that do not compromise on comfort or practicality? We draw up a handy list!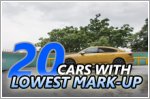 29 Feb 2020
Some car dealers willingly make lower profits to attract customers. Here's the top 20 cars with the lowest dealer profit margins - the best deals you can get!
Goh Zhi Xuan, Photos by Editorial Team, Manufacturers | 42,811 views |
Car Buying Advice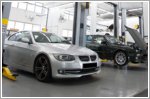 11 Jun 2018
Not too sure which mechanic you can trust with your precious BMW? Here are eight workshops that specialise in Bavaria's finest.