---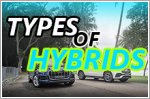 20 May 2021
A Hybrid car, like its name suggests, is powered by more than one source - usually electric and fuel - pretty simple. But what's a mild hybrid then?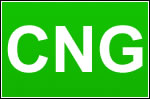 23 Jan 2008
Other than hybrids and electric, CNG is another alternative way to save the world.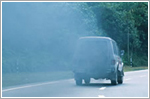 17 Dec 2007
Apparently driving a car is the single most polluting thing that most people do. Is it really true? We explore the implications of driving.