---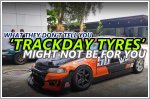 18 Aug 2022
The highest performance tyre might not be the best choice for everyone. Likewise, a mid-range performance tyre has its place - it all comes down to your needs.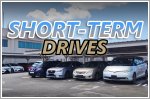 11 May 2022
If you aren't sure of committing to a long term car ownership, you could give it a try with one of these used cars that are perfect for short term drives.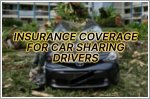 31 Aug 2021
As a car sharing driver in Singapore, you need to understand what sort of insurance coverage the car sharing company provides you with and whether you're truly protected.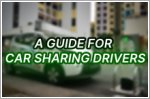 21 Jul 2021
Need a car, but don't own one? Here are some tips to take note of for the car sharing driver by a car sharing driver.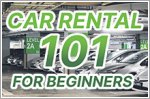 10 Dec 2020
Keen to get a cheap car rental but don't know how and what to expect? This beginner's guide to car rental services in Singapore is all you need.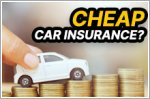 01 Sep 2020
Don't let yourself get automatically billed especially with the ever-rising car insurance renewal fees. Want cheaper car insurance? Compare new car insurance quotes online today.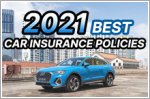 06 Aug 2020
Are you looking for the best car insurance policies in Singapore? We compared all available policies to highlight some of the most suitable options.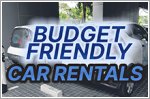 16 Jun 2020
Enjoy cheaper hourly car rentals with these ongoing promotions. Here's your 2021 guide to the best budget car rental promotions in Singapore.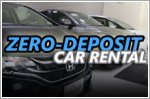 26 Mar 2020
Despite reasonable car rental costs, deposits can sometimes makes upfront costs unbearably high. Fret not, here are some companies which requires no deposit!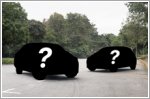 20 Jan 2020
Thinking of buying a brand-new car, but on a budget? Here are 10 of the cheapest new cars (under $100k) you can buy in 2021!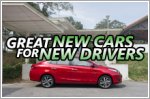 18 Jul 2019
The choice of a first car is important, it should be easy to drive as well as cheap to run. Here are some cars which we feel are perfect for new drivers.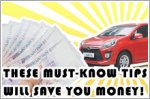 13 Jul 2018
We can't run away from the fact that cars are expensive in Singapore but with these eight tips, keeping your car running on the road doesn't have to be a costly affair.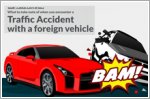 09 Jun 2015
Car Insurance Claims against foreign vehicles is a logistical nightmare. From police reports, claim documentation and contacting the General Insurance Association of Singapore, get ready to be inconve...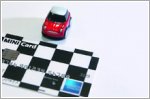 10 Feb 2015
What are some of the factors you should consider before taking on a car loan? We look at some important pointers that you should take note of.