---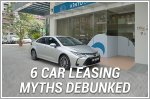 10 Aug 2022
Don't let these six myths turn you away from car leasing, an option that offers more flexibility and convenience as opposed to owning a car.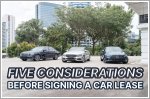 03 Dec 2021
Car leasing in Singapore is a great alternative to buying. But before you sign a contract with the lowest rates, consider these 5 factors.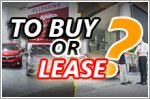 15 Jun 2021
Looking to buy a car in Singapore? You've probably tackled the idea of car leasing. Here are the pros and cons to help you make a decision.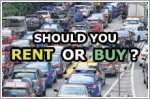 11 Dec 2020
Juggling between renting or buying your car? We look at the pros and cons so you can make an informed decision!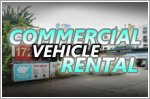 24 Jun 2020
Need a van or truck for your business? You don't have to buy one, check out these excellent commercial vehicle rental and leasing companies!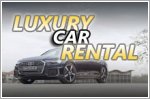 19 Jun 2020
For some of us, owning a luxury car is but a dream. It's a dream that can come true (if only for a couple of days) for just a fraction of what the car costs.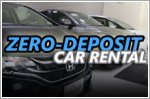 26 Mar 2020
Despite reasonable car rental costs, deposits can sometimes makes upfront costs unbearably high. Fret not, here are some companies which requires no deposit!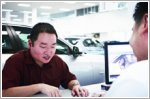 07 Apr 2015
If you are stretched out of budget for brand new cars, do not worry - there are plenty of leasing options to explore.
Text by Jeremy Chua, Edited by Nicholas Low. Photos by Vernon Wong | 98,218 views |
Car Buying Advice