---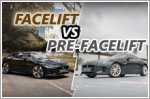 14 Apr 2021
Cars are given a facelift every so often, but are they really an improvement? Let's find out if you should buy a facelift or a pre-facelift version of that car.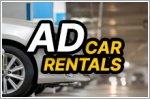 17 Oct 2020
Did you know that some authorised dealerships in Singapore have car rental and leasing options? Renting from experts of specific brands makes sense, yes?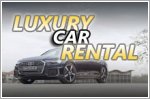 19 Jun 2020
For some of us, owning a luxury car is but a dream. It's a dream that can come true (if only for a couple of days) for just a fraction of what the car costs.