---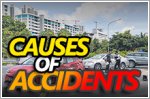 21 Oct 2020
Many causes of accidents are directly linked to the driver. Here are five examples of what you should do to minimise your risk while driving.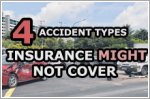 15 Oct 2020
Not sure what's going to happen if you get yourself into a tricky situation on the road? We look at the typical problematic accidents in Singapore and what they can entail for you and your car insuran...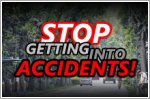 20 Jul 2020
Ever since Phase Two started, the roads have gotten busy again. Here's how you can drive safely and avoid being caught in a nasty road traffic accident.