---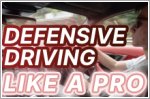 15 Jun 2021
Even the most experienced drivers are susceptible to hazardous road situations. Keep the family and yourself safe on the roads with these 5 defensive driving tactics.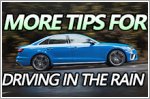 20 Jan 2021
Here are five more simple and easy-to-use tips to ensure your maximum safety while driving in heavy rain.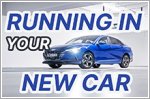 07 Dec 2020
Why do you need to run-in your new car? How do you run-in your car? Or if you're clueless - What is running in your car? Read on to find out everything about it.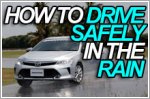 07 Aug 2018
Driving in the rain can be scary, but that doesn't have to be the case. Here are seven crucial tips to make driving in the rain a stress-free activity.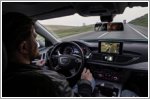 13 Jan 2016
With increasing research and development into autonomous technology, driverless cars will likely be a part of our lives soon, but that may not be as scary as it may seem.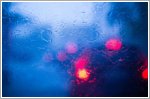 08 Jan 2016
During this rainy season where thunderstorms seem to be an everyday occurrence, we look at some important pointers that you should take note of.