---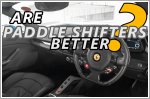 11 Aug 2021
Paddle shifters allow you to select the right gear at the right time without worrying about a gear lever and a clutch. Here's everything you need to know!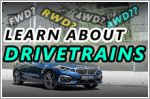 29 Jul 2021
All-wheel drive, front-wheel drive or rear-wheel drive, you've heard of these terms, but do you know how they affect you as a driver, and which is for you?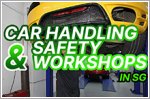 14 Apr 2021
Upgrading your coilovers, brakes and strut bars might cost a fair sum of money but they are worth it at the end of the day. Here are our recommended workshops to visit.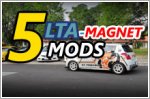 05 Nov 2020
These legal car mods can still throw a wrench in your plans - by getting you stopped by the LTA officers so frequently you wished you had taken the bus instead.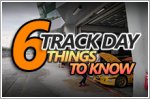 04 Jun 2020
Driving fast is enjoyable, however, doing it in a safe, controlled environment should be the way. Here are 6 track day essentials for aspiring track drivers.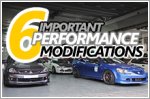 12 May 2020
Want to improve your car's performance? Here are the mods that drivers do to improve their lap time at the race track.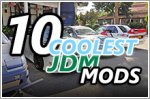 24 Apr 2020
We've gone on Instagram and found the 10 coolest local car modification styles. Here's what they are all about and how you can steal their style.
Goh Zhi Xuan, Photos by Editorial team, Respective Instagram pages | 29,000 views |
Miscellaneous Advice
29 Nov 2019
Do you find it boring to drive a stock car and yearn for better performance? You can't go wrong with these car modification specialists!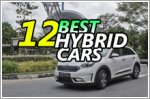 10 Sep 2019
Hybrid cars are known for their lower emissions as well as excellent fuel economy. However, not all of them are equal, here's the ones that you should buy.
Goh Zhi Xuan, Photos by New Car Team, Editorial Team | 125,451 views |
Car Buying Advice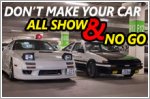 11 Jan 2019
Many of us love to modify our cars, be it for performance or simply for that personal touch. Some modifications do more harm than good, let's see what they are.