---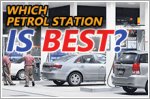 01 Dec 2020
Is there a big difference in which petrol station you choose to go to here in Singapore? We find out if they're the same.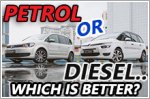 01 Dec 2020
Diesel cars offer better fuel mileage, but are they harder to maintain compared to their petrol-driven counterparts? We dig deeper to find out.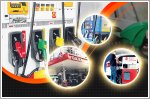 07 Jul 2020
Looking for the lowest petrol prices before heading to the pumps? We track the prices offered by the various petrol stations here!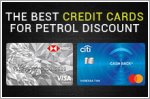 29 May 2020
Applying for a new credit card and wondering about petrol discounts? Here's your 2021 guide to the best credit card for discounts at each petrol station.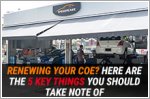 12 Feb 2020
In recent years, we've seen more and more drivers opting for COE renewal. If you are planning to do so, here are 5 key things you should take note of.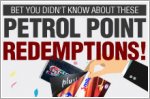 24 May 2018
Besides rice cookers and hair dryers, what other rewards can you redeem with the petrol points you've accumulated over the years?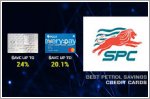 16 May 2018
If you're looking for a credit card with the highest discount at SPC petrol stations then simply check out this review.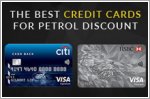 19 Dec 2016
We suss out the four best credit cards that will get you the most discount on petrol at each of the four different petrol stations in Singapore.