---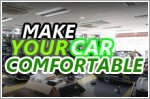 23 Jun 2021
Modifying your car isn't just for the boy racers, you can make your car as comfortable as much more expensive cars with aftermarket add-ons as well!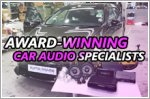 20 Sep 2019
Having difficulty choosing the best shop for audio parts installation? Fret not, here's a list of award-winning audio installers that will get the job done!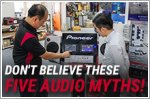 06 Aug 2018
If you're thinking of upgrading your in-car entertainment set-up, here are five audio myths you shouldn't fall victim to.