---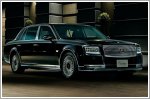 23 Jun 2022
After selling his car, Julian has troubles finding a replacement that can fill his aching heart. But there are several cars he wouldn't mind being seen in.
Julian Kho, Photos by Manufacturers | 6,198 views |
Features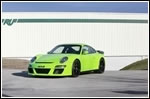 23 Mar 2010
Porsche specialist tuners RUF has unveiled its latest creation, the RGT-8, which features the first V8 engine in a Porsche 911.