---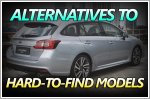 05 Aug 2022
If you're having a hard time finding these used cars that petrolheads like, perhaps it's time to consider these alternative options instead.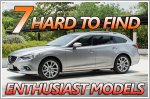 14 Jul 2022
There are many pre-owned cars available, but certain models preferred by petrolheads are hard to come by. Here are several examples.
Jeremy Chua, Photos by Low Fai Ming | 12,564 views |
Features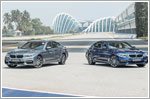 15 May 2017
Our two writers engage in a little skirmish to decide which 5 Series they would rather have - the 530i M Sport or the 540i M Sport.
Test by Desmond Chan and Nigel Yong, Photos by Low Fai Ming | 24,790 views |
Features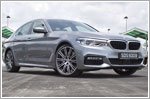 06 Mar 2017
The all new BMW 5 Series continues to be a refined and desirable executive sedan that's sterling to drive.