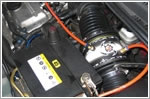 29 Aug 2011
After touching on a couple of different air intake filtering systems on our advice section, which one do we reckon is the cream of the crop?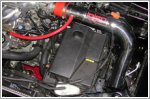 08 Apr 2011
Your car's air intake system draws air, from the outside, into your engine. But do you know exactly how it works? Here's what you need to know.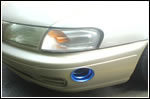 24 Dec 2009
Like humans, almost all mannerism of contraptions that has a motor requires air to function. Vacuum cleaners to hair dryers to lawn mowers and yes; cars, all require the intake of air to work properly...