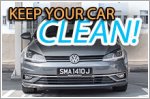 21 Apr 2020
Washing your car isn't an essential thing to do during this period, so how do you keep it clean? Read here to find out.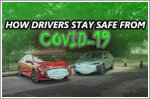 18 Feb 2020
With the coronavirus outbreak, how can drivers stay safe? We'll drop a hint - it is all about hygiene and cleanliness.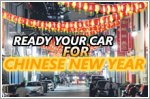 13 Jan 2020
Getting ready for Chinese New Year with some serious spring cleaning? Why not take it up a notch and get your car ready for the festivities as well?
James Chan, Photos by Motor Directory Team, Newslink | 5,895 views |
Features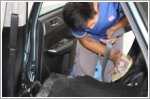 26 Jul 2019
For every detailed interior grooming service, spend only $54 for additional interior steaming or ioniser or pest fumigation service!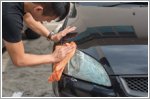 21 Nov 2016
We check out cheap and easy do-it-yourself ways to reinvigorate your car, offering it a fresh breath of life.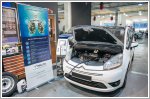 12 May 2015
Give your car's engine a clean bill of health with NEUTO Therapy - the world's first intelligent hydrogen dry cleaning system.
Text by Nicholas Low, Photos by Low Fai Ming | 18,393 views |
Features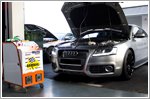 20 Nov 2014
Engine decarbonising specialist, KlearKarbon, now boasts an enhanced machine and is keen to distribute the maintenance service to the masses.
Text and Photos by Akram Saheed | 16,876 views |
Features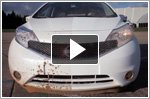 28 Apr 2014
Nissan is testing innovative nano-paint technology, which repels dirt on a Nissan Note and this could possibly make car washes obsolete in future.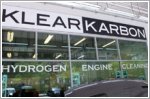 17 Jan 2013
A new way of cleansing powertrains uses hydrogen cleaning technology and provides similar effects to engine overhaul.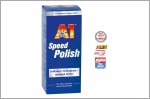 22 May 2012
Amidst the highly competitive offerings from World renowned auto-care brands, how well will product specialist, Dr Wack, stand?
Text by Julian Kho & Nicholas Low, Photos by Dr Wack | 14,680 views |
Features