---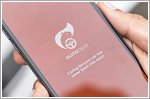 14 Aug 2020
Like a trusted friend, this new app offers an experienced team to handle all of your car's maintenance and servicing needs, saving you time and money.
Idris Talib, Photos by AutoApp, Low Fai Ming | 8,401 views |
Features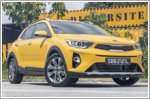 21 Feb 2020
Customers can now choose to test drive their desired Kia and have the car sent straight to their doorstep, thanks to a new concierge test drive service.
29 Dec 2016
sgCarMart experiences how the all new BMW 7 Series raises the bar with its famed ConnectedDrive, Gesture Control and leading Remote Control Parking function.
Text by Nigel Yong, Photos by Low Fai Ming, Video by BMW Asia | 13,316 views |
Features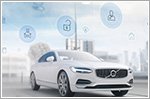 22 Nov 2016
Volvo Cars, the Swede carmaker, is promising that you will never have to stop at a petrol station, go to a car wash or even take your car in for a service.