---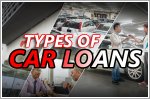 17 Jun 2022
The insane car prices here mean a loan might be the only way for some to afford a car, but it can also be a way to financial ruin if you are reckless.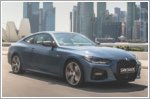 26 Mar 2021
With BMW Financial Services, having your own BMW is now easier than ever with three financing options, Access by BMW, BMW Flow and BMW Loan.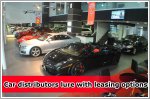 14 Aug 2013
More local car distributors are offering leasing options to counter the high initial costs posed by financing curbs.