---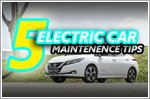 19 Mar 2021
Electric cars are touted as lower maintenance, but low doesn't mean zero. Here are some tips on electric car maintenance that you need to know.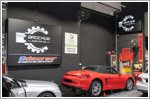 16 Jan 2021
The air-conditioning system in a car is important, yet hardly understood. Real specialists are few and far between, but here's one you can trust.
Goh Zhi Xuan, Photos by Low Fai Ming | 8,290 views |
Features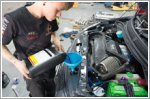 25 Feb 2016
We take a look at a car's cooling system and its importance, as well as how to prevent engine overheating with proper care and maintenance.